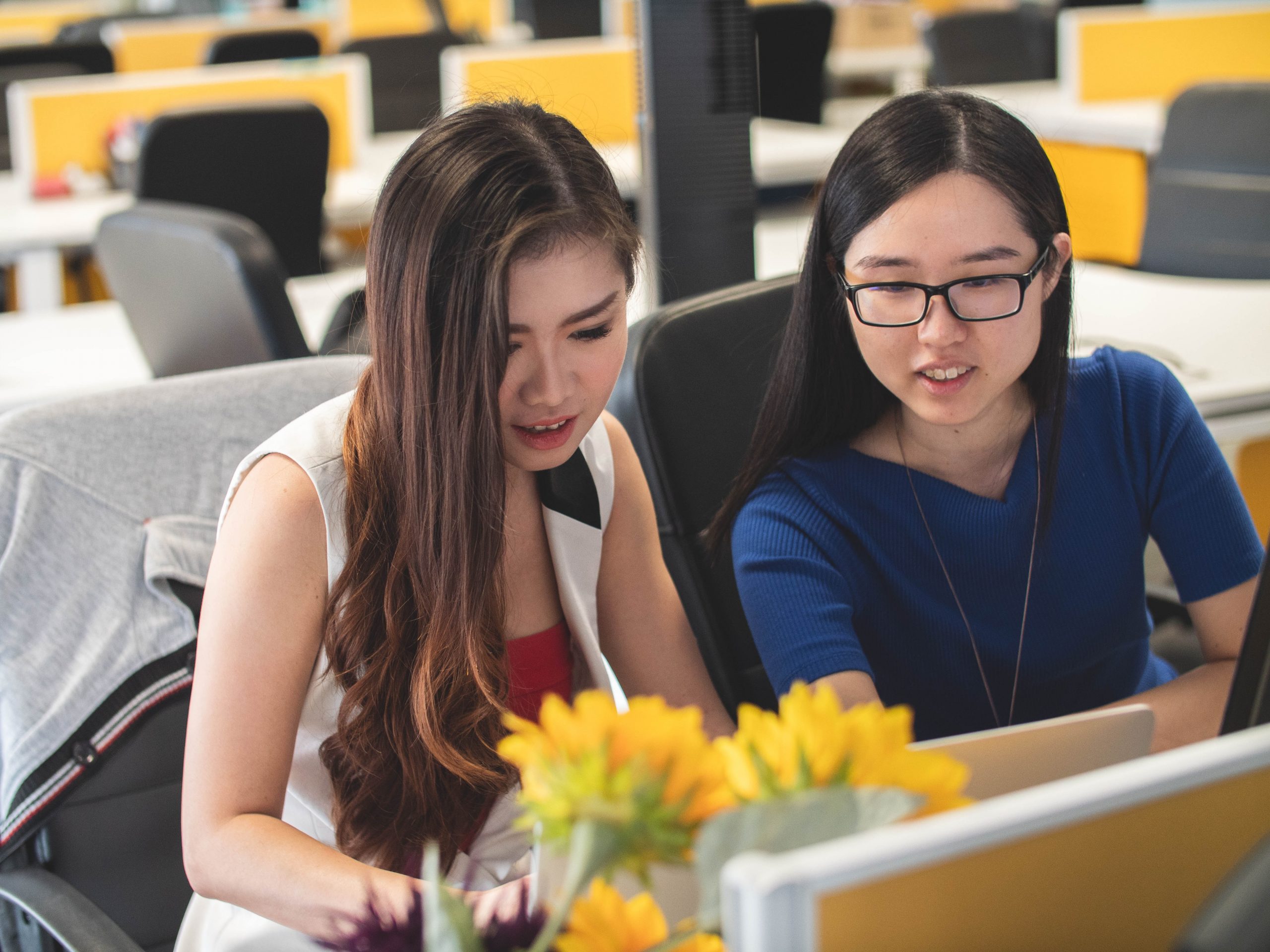 On 14 December, Konrad Adenauer Stiftung (KAS), Woomentum and Lee Kuan Yew School of Public Policy (LKYSPP) released the second edition of "The Path to Success: How Women-owned Businesses Transform in the Era of Digitalisation". 
The report highlights the challenges women-owned small-and-medium enterprises (WSMEs) face when digitising their businesses. It studies how the adoption of digital tools can narrow the gender gap in business, across four pillars: access to financing; access to mentoring, networking, and skills; business processes and management; and crisis management as a result of COVID-19. 
It covers Vietnam, Singapore and South Korea, complementing its first edition which included Cambodia, Indonesia, Malaysia and Myanmar.
Similar to TFGI's report on the Platform Economy in Southeast Asia, the report examines the outcomes of rapid digitalisation on WSMEs across the 4 pillars, and how WSMEs can continue to thrive in the digital economy with support from the public sector.   
 It additionally provides a unique lens to digital inclusion in the region, sharing gender-based benefits and challenges female entrepreneurs face. For example, virtual events may seem like a damper to some due to a lack of in-person interactions, but it's actually a boon for women entrepreneurs who have to juggle both  family and work commitments at the same time. 
Both reports provide policy recommendations and frameworks to foster a digitally inclusive economy, focusing on a multi-stakeholder approach that encompasses the different users of technology in Southeast Asia. This includes enhanced public awareness on government schemes, business training and skills development for employees and the development of regulatory sandboxes across the region.
At the Tech For Good Institute, we welcome the opportunity to work together with partners and all stakeholders, so that Southeast Asia may realise the full potential of this digital age.