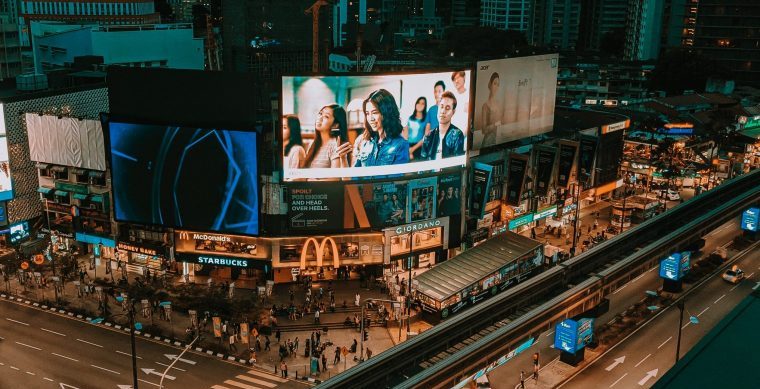 On 10 November 2021, Google, Temasek and Bain & Company released the sixth edition of the e-Conomy SEA report. Covering the same six Southeast Asian markets as the Tech For Good Institute Platform Economy Report 2021 released in October, the e-Conomy SEA 2021 report offers a strong case for the "Digital Decade" for the region, with the potential of a US$1T GMV economy by 2030.
Both reports identify the pandemic as a driver of user growth, with 60M of 440M digital users newly joined in the last year. Many online-to-offline services strengthened, as consumer habits shifted due to safe distancing requirements. Both reports cited convenience, price and choice as reasons for satisfaction. Food delivery, in particular, met customers' direct needs, resulting in 22% growth in 2021. The Platform Economy Report complements this view from the perspectives of the micro, small and medium enterprises (MSMEs), with 84% of food MSMEs stating that sales would have declined during COVID-19 if not for platforms connecting them with customers.
"The phenomenal growth we see in Southeast Asia reinforces our view that the region will define the future of global digital ecosystems," said Stephanie Davis, Vice President, Google Southeast Asia. Both reports also identified the key drivers and enablers of the digital economy as multi-stakeholder and multilateral in nature, requiring cross-sector and cross-border coordination and collaboration. These include building trust, nurturing talent, ensuring access and inclusion, enabling sustainable growth, and aligning data infrastructure, frameworks and regulation.
At the Tech For Good Institute, we welcome the opportunity to work together with partners and all stakeholders, so that Southeast Asia may realise the full potential of this Digital Decade.
Ming Tan, Executive Director, Tech for Good Institute