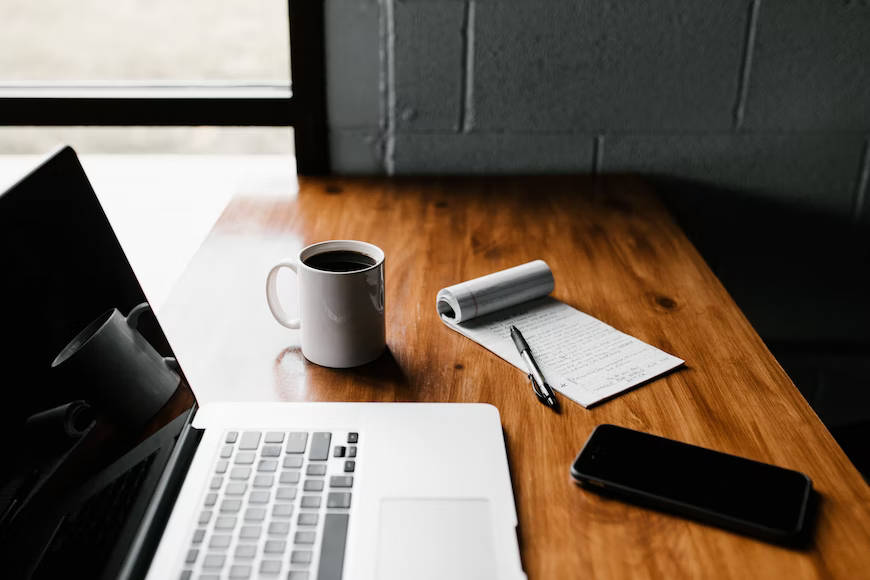 By Sarah Lim, Tech For Good Institute
Across the world, technology has radically changed the nature of work. The proliferation and advancement of technology has led to the rise of digital labour platforms (DLPs), which leverage the internet to connect workers with paid tasks. DLPs have grown more than fivefold in the past decade, from at least 142 in 2010 to over 777 in 2020. These platforms either enable online-based tasks such as design or translation and location-based tasks, such as grocery delivery or ride hailing. Globally, there was a 65% increase in online-based freelance tasks between May 2016 and January 2022, with the trend of such work being commissioned from the global North, and performed by workers in the global South. Location-based DLPs, on the other hand, are a subset of online-to-offline platforms in which the tasks require a physical offline component to complete, and generally connect different user groups within the same general location. This may include a direct task between a passenger and driver, or involve more stakeholders such as a merchant utilising a delivery rider's service to complete a purchase from a customer.
The Tony Blair Institute recently published its "Freedom Jobs: How Workers Perceive Platform Work and What Governments Should Do About It" report. The study covers workers' perceptions of location-based and online digital platform work, covering Singapore, Jakarta, Nairobi and London.
DLPs offer workers a sense of control, better income and greater flexibility
The report finds that DLPs have brought about substantial positive effects to the user groups. Consumers enjoy a wider variety of choice and greater convenience, and workers benefit from lower barriers to access work opportunities and more flexibility. Indeed, TBI's research found that for most workers, platform work was a positive choice compared with formal employment. DLP work offers the unique ability to combine control, income and flexibility, three concepts which frame worker perceptions of "good work".
The DLP workers surveyed found empowerment in the sense of control afforded by platform work, and prize the ability to "pick and choose" particular jobs, to set their own "work rhythm". In addition to this sense of control, higher earnings (compared with alternatives) were cited as another key reason for preferring DLP work. For these workers, immediate income was more valuable than securing future earnings, for example by investing in upskilling.
Participants in the study also cited the greater flexibility afforded by DLP work, such as the freedom to make scheduling choices that would not be available in a traditional job with fixed hours. Flexibility can be particularly pertinent for female workers, who tend to face a greater care burden than their male counterparts. In an International Labour Organisation (ILO) study on online freelance workers in the Philippines, female online freelancers cited the need to take care of young children as a key reason why they chose such work.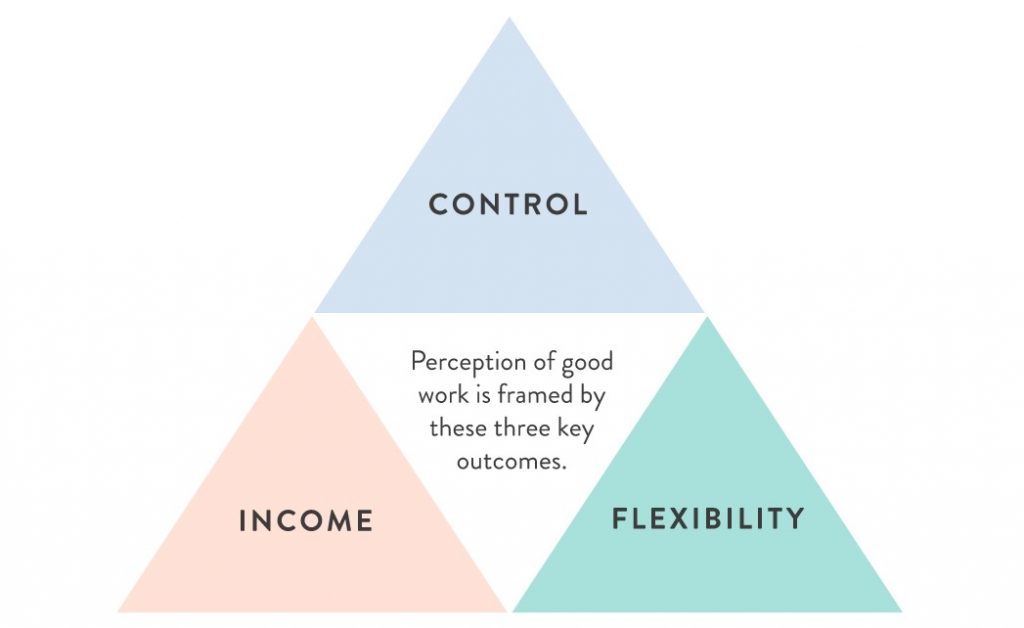 Image: TBI
Understanding impact of decisions to DLPs
TBI's research also recognised that DLPs come with certain risks and challenges for workers. The lack of transparency in algorithmic management means that workers are deprived of a good understanding of the processes that affect their pay, allocation of work, and rewards or disciplinary measures. In addition, workers' incomes are also threatened by discrimination, unexpected costs and platform errors/technical issues surrounding payment. With limited channels of resource, these issues greatly undermine workers' sense of control and are commonly seen across geographies.
Governments all over the world are seeking to evolve policy around work and labour as citizens increasingly rely on DLPs as workers or consumers. In Europe, case law is building across jurisdictions, with over 320 judgments and administrative decisions as of August 2022.
Policymakers recognise the need to balance the multiple objectives of encouraging innovation, building thriving economies and protecting citizens. Spain's riders' law, which established a presumption of employee status for delivery riders, for example, has led to several platforms, including Deliveroo, exiting the Spanish market entirely, jeopardising the income of many DLP workers.
Step back to step forward: incorporating various perspectives
A key recommendation of the TBI report is that policymakers need to take a step back to first understand the reasons why people choose to work on DLPs and to take workers' preferences into account when formulating suitable policies.
Instead of applying existing models of worker rights and concepts of "good work", TBI recommends that governments look at an approach that gives credence to workers' desire for flexibility and control. To this end, attention on areas such as the right to representation for workers to raise platform errors and review automated decisions on workers' bans or suspensions are important.
With control as an important factor for DLP workers, the ability to determine with whom to work, how much to work and for how long to work will empower DLP workers. A choice of platforms, training and resources to support workers participating in short or long-term DLP work, and skills development for those who seek more traditional, formal modes of employment should all be policy considerations.
Ultimately, the definitions of "good work" are changing. DLPs offer workers greater control, income and flexibility, but there are significant differences between online and location-based DLP work. Governments across the region are working to address the emerging impact of these new forms of work, for which existing policies may not be able to address. This report is valuable in demonstrating the diversity of workers' perceptions and preferences, which policymakers should heed of when formulating policy programmes to harness the benefits of DLP work.