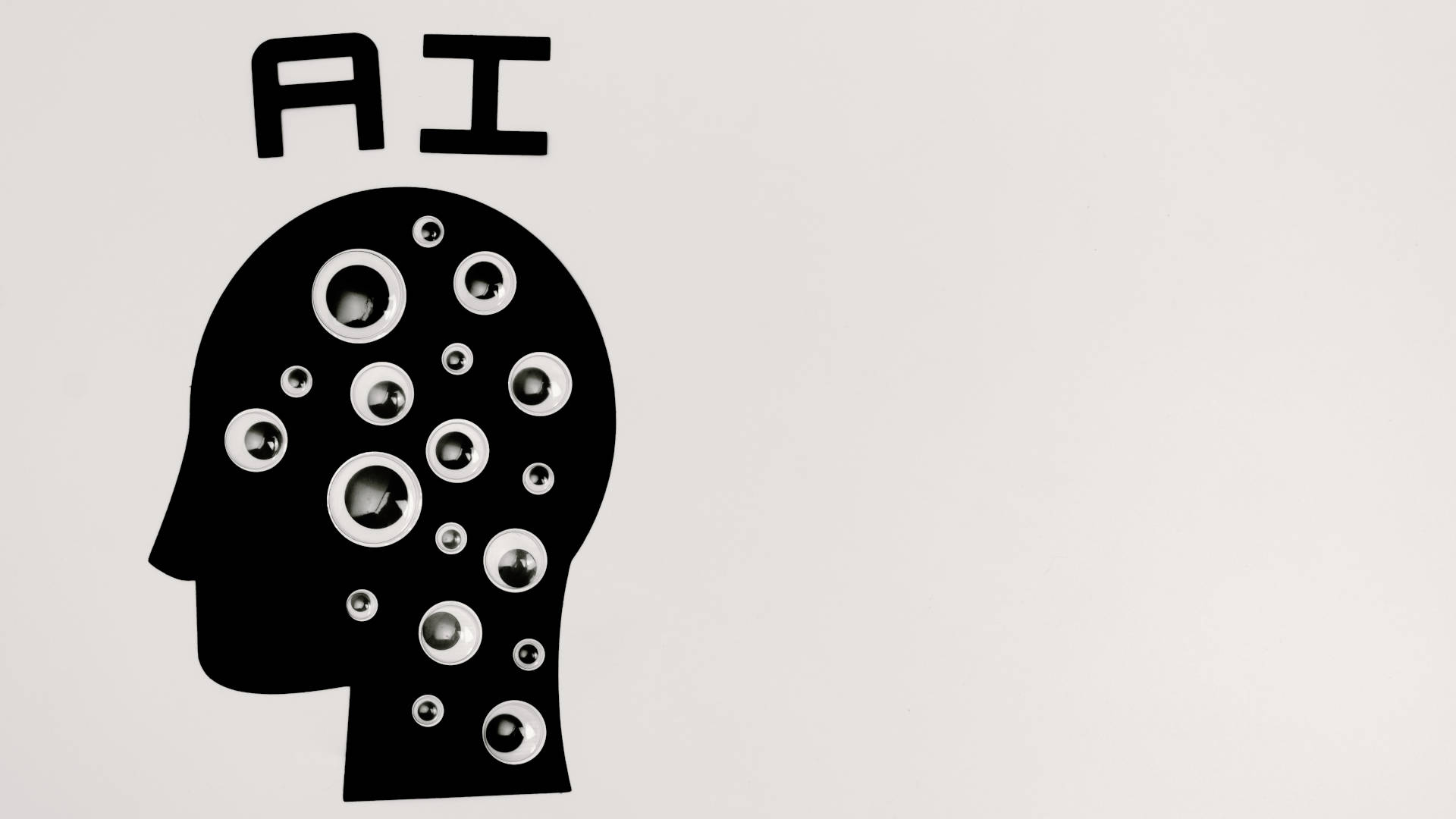 By Lim Kwok Foong, Consultant at UNICEF 
Since IBM Deep Blue's landmark victory over chess master Gary Kasparov in 1997, AI has expanded its capabilities, evolving into a commercially viable expert system. It harnesses raw computing power and memory capacity to systematically address a range of human-oriented challenges, including tasks such as industrial assembly, image recognition, speech transcription, medical diagnosis, affect recognition, and language translation. This growth in AI's potential occurred concurrently with advancements in archive storage technology, which facilitated the collection, organisation, and commercialisation of vast amounts of big data.
The turning point arrived in the 2020s when AI achieved two significant milestones. First, the field of generative AI (GAI) substantially extended AI's abilities beyond explicit, discriminative classification systems to embrace tacit, generative imagination systems. AI no longer relies solely on rule-based reasoning, epitomised by Eliza; instead, it is capable of learning through intricate neural networks that closely resemble the neural connections in the human brain.
Second, the advent of freemium and pay-as-you-go AI services effectively democratised AI for the general public. No longer confined to the realm of ivory towers or corporate research facilities, AI has become a tool accessible and affordable to the common person.
The Good
AI's impact extends beyond private businesses; it also plays a vital role in international and development organisations like UNICEF. We're already witnessing improvements in internal operations, courtesy of text-based large language models (LLMs) like ChatGPT 4.0 and Bard. These LLMs enhance operational efficiency by automating routine administrative tasks such as note-taking and text summarisation. This automation is pivotal for programmatic coordination involving a diverse range of stakeholders, both public and private, spanning various geographical locations.
LLMs possess a remarkable capability to generate and extrapolate content, encompassing proposals, concept notes, project reports, and briefing notes—all with the guidance of a well-structured prompt. International organisations often grapple with the ever-changing dynamics of the socio-political landscape while supporting governments. The agility to expedite interventions related to critical issues like malnutrition, healthcare, education, and climate action can significantly impact the most deprived and marginalised populations.
Recognising AI's potential to accelerate results for children in the region, UNICEF in collaboration with Thinking Machine to develop a catalogue of AI models. This catalogue includes documentation, code, and pre-processed datasets tailored for development interventions under the AI4D initiative. One of the most impactful applications of AI in developmental work is during emergency response. AI-powered data dashboards can automatically generate situational reports using real-time information within the first 72 hours of a disaster, predicting population displacement and facilitating humanitarian relief efforts for displaced children and women.
The Bad
On the flip side, children's interaction with AI has raised concerns about safety and privacy breaches. Bad actors are misusing generative AI, like Stable Diffusion, to create photo-realistic child sexual abuse materials (CSAM). Authorities have also warned about cases of harassment and extortion, where synthetic voice models imitate loved ones calling for help. Recently, Snapchat's My AI made headlines when journalists, posing as middle school children, received inappropriate advice on party planning and adult relationships. Error-laden AI chatbots can unintentionally form emotional bonds with children, raising broader concerns about data protection against commercial and political exploitation as children share personal information.
The Error 404
AI, especially generative AI, holds immense promise for international development and public work. However, it also presents a multitude of systemic flaws and potential hazards that directly contradict the principles of fairness, equity, and justice upheld by development practitioners. While there are numerous opportunities for innovation and positive impact, there are also considerable risks, especially for the most vulnerable and marginalised populations.
Addressing the question of "should we or should we not?" in relation to AI interventions must involve a meticulous examination of their impact, ethical considerations, and the human cost involved. The world is gradually establishing the necessary safeguards for responsible AI utilisation. UNICEF's Policy Guidance on AI for Children is a good place to start, but we need more. At this pivotal moment, perhaps we can draw inspiration from the scientific approach—conducting experiments with care, mindfulness, and noble intentions.
About the writer 
Kwok Foong is interested in the cross-section of technology and society. A development worker at heart, he is experienced working with young people in community-based social and environmental programmes. As Digital Technologies Consultant, he supported UNICEF in the adoption of digital solutions to accelerate programme results for children and young people. 

The views and recommendations expressed in this article are solely of the author/s and do not necessarily reflect the views and position of the Tech for Good Institute.