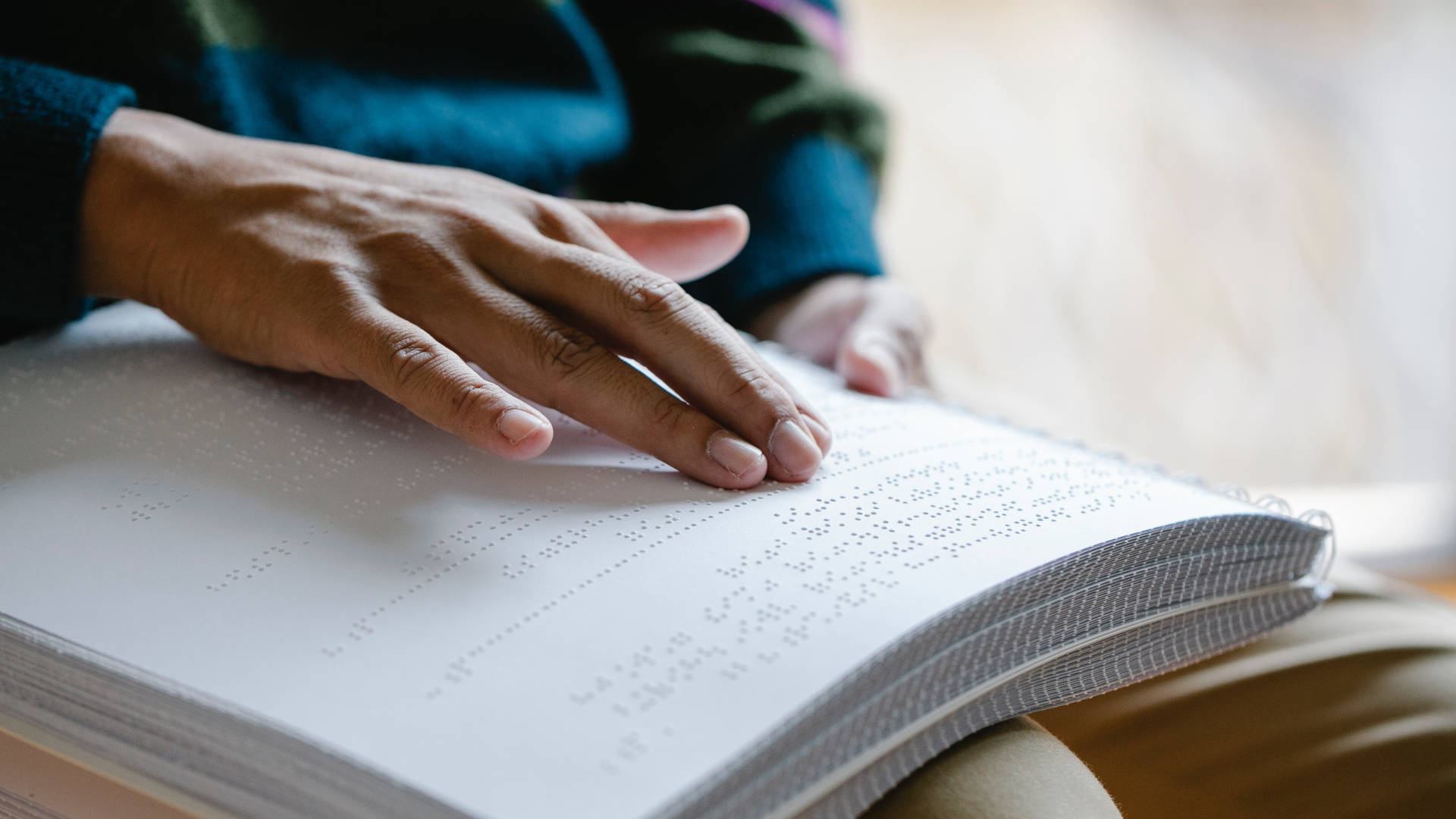 By Nicola Crosta (Impact46), Giulia Ajmone Marsan and Lina Maulidina (Economic Research Institute for ASEAN and East Asia) 
According to World Health Organisation and United Nations estimates, people with disabilities account for around 15% of the world's population of which about 690 million are located in Asia and the Pacific alone. Moreover, the number of people living with disabilities is set to increase due to aging populations, climate change-related natural disasters, and growing chronic health conditions. People with disability continue to face economic and societal exclusion, trends that have been exacerbated by the COVID-19 pandemic. For example, people with disability are more likely to live in poverty (in Thailand or Indonesia people with disability are experiencing a higher poverty rate by 5.9% and 4.3% respectively); to be unemployed, especially if they are women; and face barriers to education, resulting in 52.7% drop-in enrolment rates between primary and secondary education. 
A number of ASEAN declarations and legislative documents, such as the ASEAN Human Right Declaration and the ASEAN Enabling Masterplan, aim to promote the rights of people with disability. However, while promoting societal inclusion and the rights of people with disability, policymakers should place increasing emphasis on the enormous economic potential of meaningful economic inclusion. The numbers quoted above already give an indication that inclusion of people with disability matters for both societal and economic development.
Across ASEAN, innovative solutions to promote both societal and economic inclusion already exist and should be taken forward.  
First, inclusive education is needed to foster belonging for the 43.1 million children with disability in the East Asia and Pacific region. With inclusive education programmes, students have access to quality learning developed from the mainstream curriculum but adapted to individual learning needs and, if necessary, with adapted materials. Good practices already exist across ASEAN. In Singapore, more than 80% of students with special education needs learn in inclusive classroom settings in mainstream schools. Indonesia's 2019–2024 Master Plan on National Development of Inclusive Education aims to persuade parents, teachers, and other school members to be more open to inclusive learning. Viet Nam's national curriculum is being revised to a competency-based model, which can offer flexibility to educators in teaching methods and student assessment.
Second, inclusive workplace and entrepreneurship have the potential to change the way we work and do business. Inclusion involves removing physical and attitudinal barriers and promoting diversity to create a workforce that embraces the talents and skills of individuals with disabilities. Steps, a social enterprise based in Thailand, is working with IKEA to create a blueprint for an inclusive office using IKEA products. At the same time, as persons with disabilities entering the labour market are disadvantaged in finding quality paid employment, they often look to other sources of income, notably self-employment through entrepreneurship. This is why fostering an inclusive working environment while at the same time promoting entrepreneurship opportunity is key.  
Third, digital transformations, when developed and applied in the right way, have the potential to become a major driver of inclusion. For example, assistive technology, as well as emerging technologies, have a key role in transforming workplaces from an inclusion standpoint. Interestingly, digital innovations to foster disability inclusion are already happening across ASEAN. Kerjabilitas is an Indonesian job platform matching people with disabilities and employers. It provides career support, a fully accessible digital platform, as well as consulting services to improve inclusion within businesses. The Vulcan Coalition is a Thai startup established in 2020 by an artificial intelligence (AI) expert and a disability expert, as a way to bridge the gap between two key needs. Through its Vulcan Academy, people with disabilities are offered inclusive training and upskilling to gain the necessary digital literacy to be able to work as a data labeller. Philippines-based Virtualahan equips people with disabilities, as well as other socially excluded groups, with the skills needed to be competitive online professionals and/or entrepreneurs. Enablecode, a startup based in VietNam, works in partnership with the Amazon's Mechanical Turk, a crowdsourcing marketplace helping individual and businesses to outsource some processes and tasks to a distributed workforce via the internet, to adapt training targeted at workers with disabilities or from other disadvantaged groups. This training and upskilling allow workers to complete work at higher levels and therefore earn more.
These examples show that an inclusive future is possible. But this requires a collective effort of all relevant actors in innovation and entrepreneurship ecosystems: governments, education institutions, the business sector (both established corporations and startups), philanthropists and impact investors. They need to collaborate (and compete) to drive inclusive innovations by going beyond sectoral silos; promoting inclusive workspaces and changes in mindsets. 
About the writers
Nicola Crosta is an experienced executive and one of the world's leading experts on philanthropy and impact investment. Prior to founding Impact46, Nicola worked as Executive Vice President of Epic Foundation and held senior positions at the United Nations and at the OECD. Nicola's work on development economics and philanthropy has been published worldwide and he has been a guest Professor at MIT, Harvard, Sciences Po and Hong-Kong University. He is the Founder of the award-winning social enterprise Baan Dek, a nonprofit organization that provides thousands of migrant children from across South-East Asia with access to education and healthcare.
Giulia Ajmone Marsan is an innovation, technology, entrepreneurship strategist, with over 15 years of experience in economic policy analysis and advice, capacity building and economic diplomacy. During her career, Giulia has advised a broad range of government officials, international organisations and other stakeholders globally, including across Asia, Latin America, Africa, and OECD countries. Giulia has been the Co-Chair of the Inclusion Task Force of Startup20, under G20 India. She is currently the Director of Strategy and Partnership at the Economic Research Institute for ASEAN and East Asia.
Lina Maulidina Sabrina currently works as senior program officer at the Economic Research Institute for ASEAN and East Asia (ERIA). Lina has over 9 years of experience in national and international development programs to uncover multidisciplinary socio-economic issues through policy analysis, policy advocacy, and capacity-building. She works on a broad set of issues, including entrepreneurship, women's economic empowerment, education and skills, digital innovation, and social inclusion. She holds a bachelor's degree in English Language and Education from the State University of Jakarta and a master's degree in Public Policy and Management from Monash University.
About Impact46 
i46 is a social impact accelerator. They support a new generation of investors, donors, corporates and social enterprises in their quest for social impact.
About ERIA 
The Economic Research Institute for ASEAN and East Asia (ERIA) is an international organisation based in Jakarta. Since its founding in 2008, ERIA, through its research, supports the regional economic integration process among ASEAN member countries. As the leading economic think tank in the region and the Sherpa institution for the East Asia and ASEAN Summit process, ERIA's research and policy recommendations have influenced the policymaking process in the region.
The views and recommendations expressed in this article are solely of the author/s and do not necessarily reflect the views and position of the Tech for Good Institute.
Disclaimer: This op-ed is based on recent ERIA works on disability and economic inclusion: