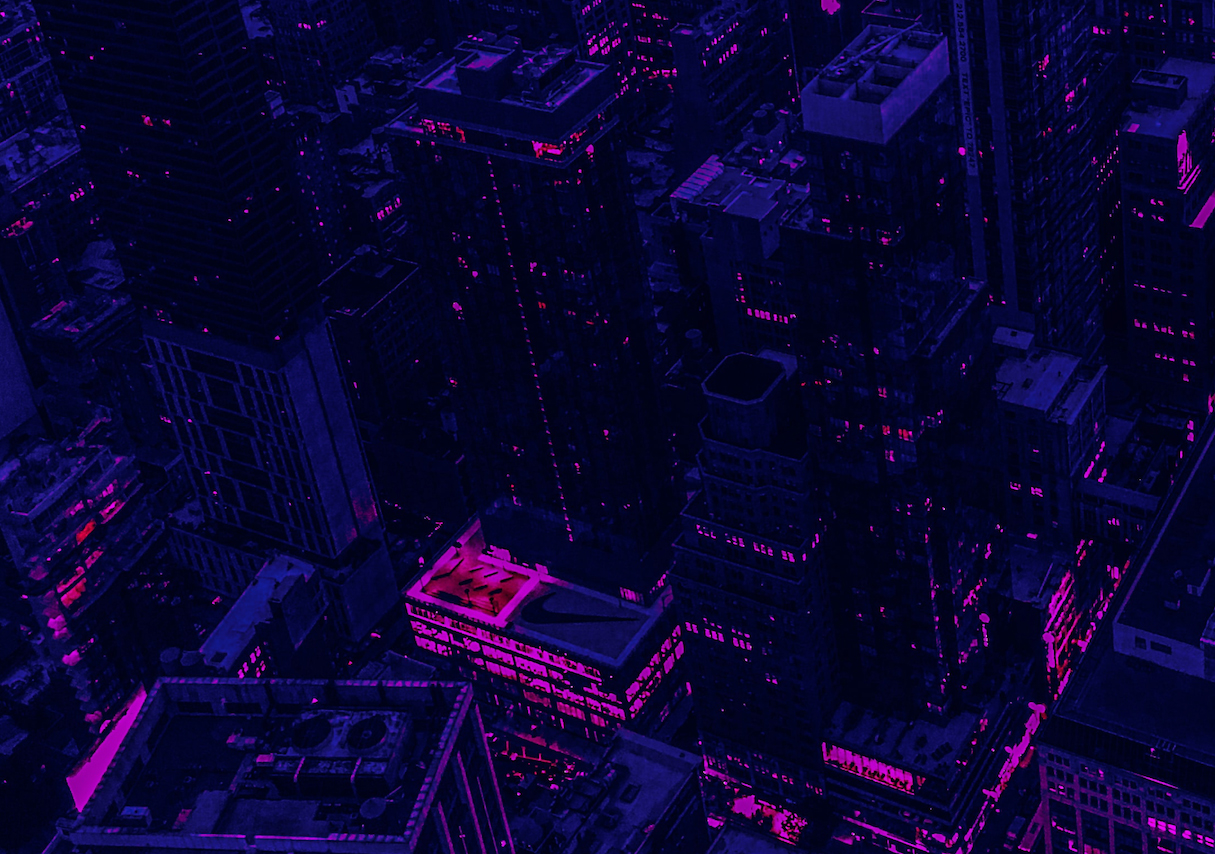 By Olaf Pietschner, Gaurav Modi, Vivianne Tan & Deepak Sarika.
Digital platforms have emerged as one of the most powerful catalysts that transform the way we produce, consume, contribute, and transcend traditional value chains – creating a competitive advantage for organisations and society in general.
Today, most manual activities in organisations are being digitized, and the platforms that enable this offer greater convenience to consumers, and help micro, small, and medium-sized enterprises get wider access to resources – thereby amplifying global reach. However, as is the case with any technology or innovation, the platform economy offers benefits, as well as challenges.
In the expanding 'contactless' world, countries and organisations need to continue pushing the frontiers of digital platform development, and focus on maximizing the opportunities while addressing the inherent challenges.
Leveraging opportunities, conquering challenges
Balancing profitability with inclusive growthThe guiding principle around the development, expansion and policy framework surrounding digital platforms must certainly be 'inclusive growth balanced with profit-making'. Customer-centricity, which may be regarded as a cliché in the corporate world, is of paramount importance here. Considering that the focus is on the citizens, workers and SMEs that lack access to technology and its benefits, this needs to be at the center of the evolving economy and ecosystem.
Continued investments
The success of digital platforms depends on continued attention and investments in adjacent infrastructure. This includes enhancing mobile and broadband services, as well as expanding internet access and coverage – so different segments of the population can tap into the power of digital platforms with greater ease and accessibility. Towards this, the SEA region needs an estimated $900+ billion in additional investments to deliver affordable mobile and broadband services.
Facilitating the movement of goods
Improving the trade and logistics processes to address the existing barriers to the delivery of goods is yet another vital step towards maximizing the opportunities in the SEA region. Currently, the gap in logistics performance between the 'most' and 'least' connected economies remains wide. It's also important to leverage the technologies needed to make customs clearance and border procedures seamless.
Improving privacy and data security
As digital platforms depend increasingly on the creation, processing, storage and transfer of data during various transactions, the upholding of data access and security are becoming strategically important. Harnessing data flows while addressing concerns related to privacy and security on these digital platforms should be prioritized in order to reap the wide range of opportunities
Improving the regulatory system
Existing policies and processes for data protection are often fragmented across platforms and borders, and national data policy and legislation is still in its nascent stage of development in many countries. Policymakers need to come forth to ensure that a level playing field exists for incumbents and new entrants – to strike a balance between collecting and analyzing the personal data of consumers, and innovating – while also addressing the concerns related to ownership of data.Efforts to adopt and replicate the best practices across regions can help broaden the access to safe and secure digital financial services and payment options. This will help build a smarter, transparent and robust regulatory system for digital platforms – by protecting personal data and strengthening cybersecurity.
Policy reforms and Public-Private Partnerships lead the way
In the absence of supporting policies, economies that are unable to produce goods competitively and market them effectively through the e-commerce channel, may simply burden their local players with challenges related to distribution and cross border supply chain.
For this reason, interventions need to go beyond merely supporting local players and provide a robust digital infrastructure. It is imperative for countries to have a clear road map with respect to the kind of enterprises they intend to nurture in the e-commerce space, and the manner in which they will be supported.
Strengthening communication linkages


Adequate trade initiatives and agreements can streamline the information exchange among all parties involved in e-commerce transactions. Furthermore, linkages need to be strengthened between various customs offices and also between producers / sellers, postal authorities, customs offices, and buyers.

Policy alignment


Framing local policies that help build intergovernmental mechanisms to assist cross-border transfer of data may be a smarter way to overcome roadblocks than lobbying for a general and comprehensive international data protection regime. This can include promoting cooperation among enforcement authorities, instituting mechanisms that allow data subjects to enforce data protection rights in all relevant jurisdictions, and pushing for uniform certification standards for controllers. All these can improve the objectivity and predictability of data transfer standards.

Collaborating with policy-makers


Technology and digital platforms tend to evolve at a pace faster than the ability of policymakers to perceive the impact and frame supporting policies. In such a scenario, platform providers can take the initiative of apprising the governments and policymakers on how the changes bear an influence on societies and countries.While a lot can be achieved, the private sector is limited in its capacity to bring about a systemic transition. Partnerships among stakeholders such as the governments, the private sector and civil society can prove to be useful in searching for novel and 'experiential' regulatory models. Such collaboration and co-creation of regulatory models or initiatives can unleash opportunities to leapfrog to higher levels of sustainable development – bypassing resource-intensive development paths. The transition can create new employment opportunities, through increased innovation and entrepreneurship on digital platforms and beyond.As we continue to witness the exponential growth and strength of the digital platform economy worldwide, we need to sustain our excitement and interest in the opportunities that digital platforms bring, and follow them as they go about transforming the socioeconomic development as well as our everyday lives like never before. I also urge organisations to be forward-looking as they search for novel ways to stay competitive and take their business to the next level – while also keeping a keen eye on consumers tapping into and enjoying the plentiful options these platforms provide.