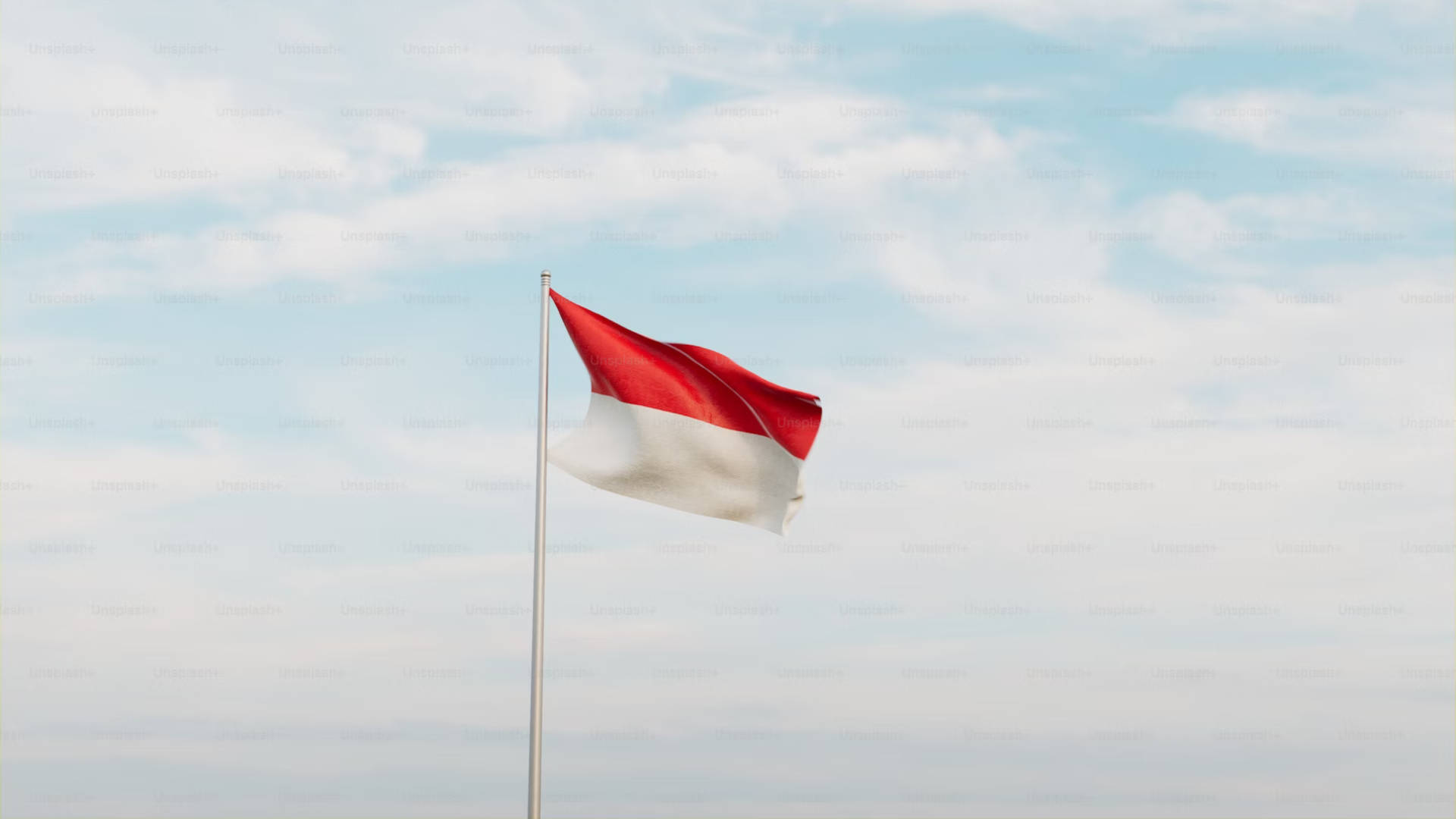 By Utz Pape, Lead Economist, World Bank.
Digitalisation holds numerous promises, such as job creation, expansion of customer markets through eCommerce, and improvement of public services by governments. Indonesia, a key emerging market in Southeast Asia, boasts a digital industry valued at approximately US$40 billion, with annual growth exceeding 40% since 2015. The country has also become a hotspot for digital innovation, housing thousands of startups and several unicorns. 
However, digitalisation also presents risks and challenges. Not everyone has access to digital connectivity, affordability, or the necessary skills to participate. With the COVID-19 pandemic accelerating the pace of digitalisation, preventing the emergence of a digital divide becomes crucial for fostering inclusive growth. New data and analysis will be essential to devise effective policies and programs, to ensure digitalisation benefits all segments of society.
COVID-19's impact on Indonesia's accelerated digitalisation journey 
COVID-19 has had a significant impact on Indonesia's rapid journey towards digitalisation. The implementation of widespread and enduring lockdowns prevented workers from commuting to their workplaces, restricted customers from physical shopping, and hindered children from attending school. While digitalisation has helped alleviate some of these effects, it has not been able to address all the challenges faced.
Delay in rate of adoption of digital processes by smaller firms 
In mid-2021, over 70% of firms had embarked on adopting digital processes and services. Larger firms were at the forefront of this digital transformation, followed by micro, small, and medium enterprises. However, a slight gap persists, as only two-thirds of micro firms have embraced digitalisation compared to nearly 90% of small and medium enterprises. This discrepancy can result in ongoing disadvantages for smaller firms and their workforce. Moreover, remote work was only feasible for a minority of employees across all firms.
Infrastructure and digital skills training as key ingredients in the use of digital platforms 
E-commerce flourished during periods of lockdown, providing customers the opportunity to shop online from the safety and convenience of their homes. With internet access, customers enjoyed the benefits of a wider range of shops and products without the need to physically travel to markets. Indonesians also embraced online food delivery, benefiting both restaurants and food stores, as well as the drivers delivering the products directly to customers' doorsteps. This trend helped overcome initial trust issues with digital payments and provided opportunities for workers across different skill levels to contribute to and benefit from the expansion of e-commerce platforms.
However, capitalising on the advantages of e-commerce necessitates not only robust physical and digital infrastructure but also the acquisition of suitable skills by both workers and customers. While the rapid uptake of digitalisation has alleviated the effects of social isolation caused by COVID-19 and improved productivity and customer choices, it has also led to a digital divide. Those residing in rural areas and individuals lacking the financial means or digital skills to access and utilise digital devices are at risk of being left behind.
Connectivity and access as key challenges in distance learning
During the lockdowns, a significant portion of schooling shifted to distance learning, posing challenges for teachers in adapting to new pedagogical concepts and integrating digital technology into their teaching methods. Initially, students and parents had to rely on their own resources for online learning, restricting access to distance education to those who had the necessary digital tools. 
However, even among students who managed to access distance learning, three out of four expressed various challenges, including difficulties with internet access and issues related to focus and concentration. To address these issues, the Government implemented an emergency curriculum and supported various modes of distance learning. Notably, as part of this initiative, free internet credit was provided to students starting from August 2020, benefiting 51% of students. However, access to internet credits was not equitable, as students in remote provinces outside of Java and those in the bottom 40 percentile were unable to receive them. Consequently, the learning outcomes disproportionately favored students from poorer backgrounds in remote areas, further exacerbating pre-existing inequalities.
To mitigate the impacts of COVID-19 on households, the Government swiftly expanded its social assistance programs by adding new beneficiaries, increasing benefits, and adopting more frequent payment schedules. While Indonesia's existing social assistance programs already utilise bank transfers for payment delivery, further digitalisation efforts could enhance coverage and speed in reaching households during future shocks. The implementation of a digital ID system would establish secure and reliable beneficiary verification and payment systems. Additionally, digital payments could broaden the reach of assistance, considering that over half of Indonesians do not possess bank accounts. Utilising digital messaging could also aid in effectively communicating program changes to beneficiaries.
In conclusion, Indonesia's pursuit of high-income status by 2045 relies heavily on the role of digitalisation. However, ensuring equitable access and opportunities for all individuals is crucial for realising the full potential of digitalisation. This entails providing affordable connectivity across all regions of Indonesia, supporting the upskilling of low-skilled workers to include digital skills, and assisting micro firms, particularly household enterprises, in adopting digital technologies. The education sector can leverage the emerging EduTech industry to equip teachers and students, especially in remote and economically disadvantaged areas, for digital learning. 
Lastly, the government's facilitation of an enabling regulatory environment, along with the provision of essential digital core services such as a digital ID, and the digitalisation of service delivery, will further foster the growth and adoption of digitalisation. By prioritising inclusive digitalisation strategies and leveraging comprehensive data and analytics, Indonesia can navigate its digital journey towards economic prosperity and societal well-being.
About the writer
Utz Pape is a Lead Economist in the Poverty and Equity Global Practice (East Asia and Pacific) and a Global Lead for Data for Policy (D4P) in the World Bank.
The views and recommendations expressed in this article are solely of the author/s and do not necessarily reflect the views and position of the Tech for Good Institute.