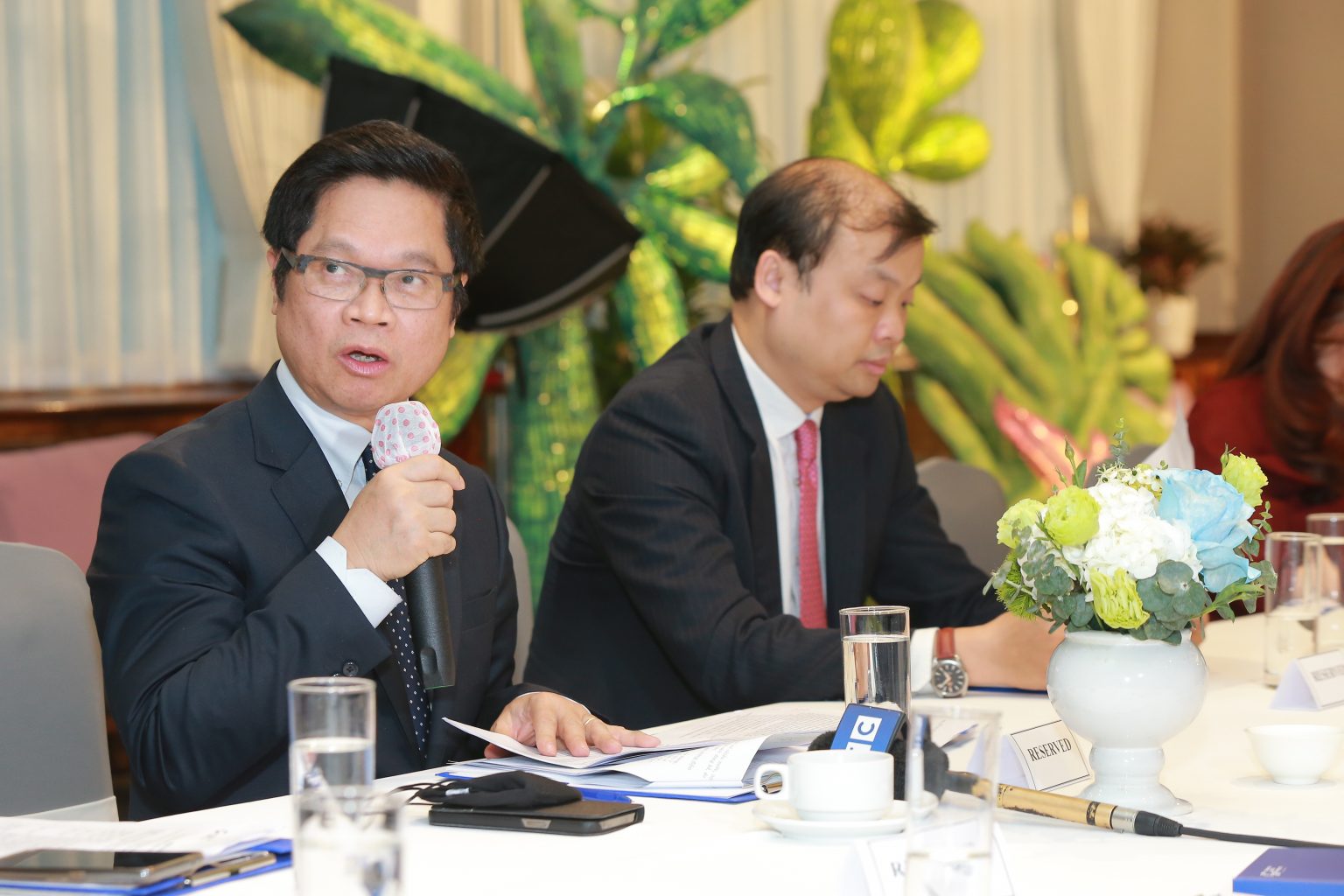 Digital platforms have been critical in enabling business continuity and mitigating the pandemic's economic fallout, and will continue to have an important role in supporting economic recovery and renewal in our post-pandemic reality.
This is even more so apparent in Vietnam. In 2020, against the downward trends of the global and regional economy, Vietnam's digital economy grew by 16% – the highest in the ASEAN region (alongside Indonesia). It created revenues of USD 14 billion in 2020, accounting for about 1% of Vietnam's GDP.
The Tech for Good Institute (TFGI)'s Platform Economy report shows that Vietnam has made good progress in enabling participation in the digital economy. In fact, of the surveyed MSMEs that are using platforms, 62% of their sales were enabled by these digital platforms – 5% higher than Singaporean enterprises at 57%.
On 6 December 2021, TFGI brought together leaders from the public and private sectors in Vietnam to examine how its digital economy could be steered towards sustainable and inclusive growth.
Speakers:
Dr. Vu Tien Loc, TFGI Advisory Board Member; President of Vietnam International Arbitration Centre & Chairman of the Research Council of Enterprise Development Foundation
Mr. Nguyen Trong Duong, Deputy Director-General, Department of Enterprise Management, Ministry of Information and Communications
Mr. Nguyen Hoa Cuong, Deputy Director, The Central Institute for Economic Management
Ms. Pham Khanh Linh – Founder & CEO, Logivan
Mr. Pham Nguyen Bach – CEO, bePOS
Mr. Bùi Thế Giang – Former Ambassador and former Deputy Permanent Representative of Vietnam to the United Nations (Moderator)
Key takeaways
The development of digital platforms and innovation technologies in Vietnam are a priority of the Party, State and Government. With the national economy development driven by digital platforms and businesses, further dialogue among stakeholders will be even more urgent during the country's economic recovery from the pandemic.
Vietnam's large number of internet and smartphone users, and 'golden population structure' due to its ageing population have created potential market opportunities. However, it must also ensure that such new growth from the digital economy is fair and inclusive with appropriate regulatory frameworks, so that no one is left behind.
For Vietnam's digital economy to develop in a sustainable manner, there must be cooperation among all stakeholders including regulators, academia, and the business community. This is also the case across Southeast Asia and on the international stage, where markets are growing and facing similar challenges as ours.