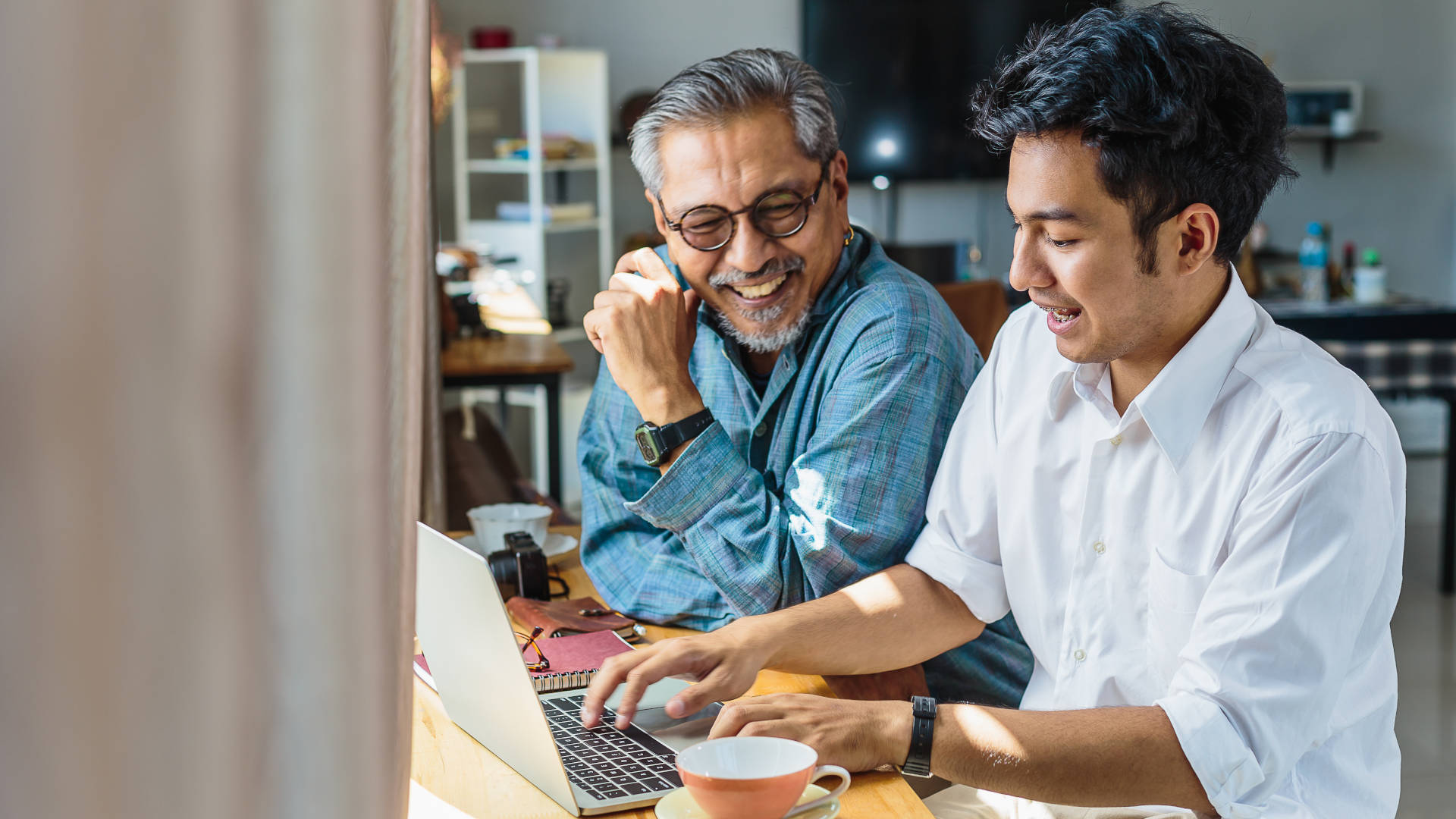 Digital technologies and the business models they enable will drive Southeast Asia's growth in and through the digital economy. This potential lies in the region's mobile-first population's adoption of digital tools, the integration of the digital and non-digital economies through online-to-offline (O2O) platforms, and increasing innovation and startup activity. As technology becomes more integrated into our daily lives, however, the creation of economic value must also serve the broader objective of fostering quality growth for a sustainable, inclusive and equitable transformation of both the economy and society.
This Special Report, commissioned by Asia Tech X Singapore, seeks to articulate the desired outcomes of sustainable digital development and to identify the key enablers that would shape the next phase of growth for Southeast Asia. Over 130 policymakers, investors, digital economy companies, institutions and academics in the field contributed to this Special Report through a series of in-person roundtables in Indonesia, Malaysia, Philippines, Singapore, Thailand and Vietnam, held between February to March 2023.
This Special Report was prepared by the Tech for Good Institute, and made possible with the generous support from Asia Tech X Singapore.
Key Partners:
This is a Special Report produced by the Tech for Good Institute for Asia Tech x SG (ATxSG).