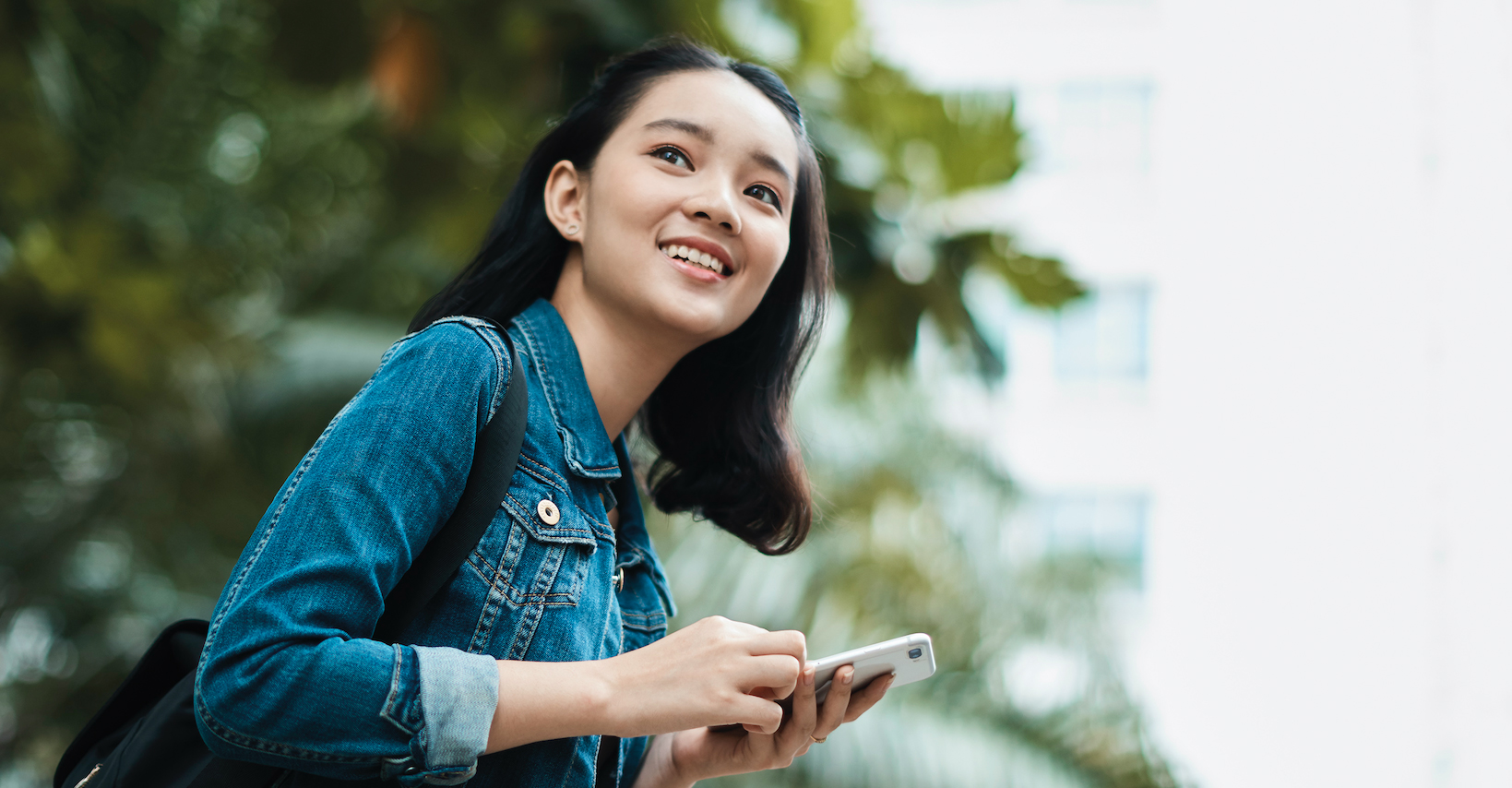 Platforms have transformed how we work, play and create economic value in Southeast Asia. Many of the leading home-grown technology platforms in Southeast Asia are online-to-offline (O2O) in nature, requiring both physical and digital infrastructure to function. This is due to the need for platforms to invest and build these infrastructure themselves in order to grow and expand their business, given the development challenges of Southeast Asia.
The O2O Platform Economy has become a frequent topic of discussion across policy areas, including its role in the digitalisation of the economy, labour and employment, competition, consumer protection and privacy, among other topics. Given the fast-evolving nature of the Platform Economy, it is more complex that it appears on the surface.
To support constructive and balanced policy discussions around Platforms and the Platform Economy in Southeast Asia, the Tech for Good Institute commissioned this report as its first publication. It provides a broad introduction to the Platform Economy in Southeast Asia and sets the stage for further work including deep dives into the issues and challenges in making the Platform Economy work for all. 
1. Platforms have actively contributed to socioeconomic development in Southeast Asia.
Platforms have invested in and contributed to Southeast Asia's digital economy by developing critical physical and digital infrastructure, and providing access and convenience to consumers and micro, small and medium enterprises (MSMEs).
2. Platforms offer a broad range of benefits at scale to consumers and MSMEs in Southeast Asia. 
Consumers enjoy better access, affordability and financial inclusion when using Platforms. MSMEs can expand their customer reach through Platforms while bolstering their resilience and maintaining business continuity during the COVID-19 pandemic.
3. As with any new technology or innovation, countries need to manage challenges and risks in the Platform Economy.
Challenges and risks to consider include issues related to competition, consumer protection, changes in the labour market, and a growing digital divide. As the region develops policy and socio-economic initiatives on this topic, it is important for countries to evaluate the potential tradeoffs and take into account the current stage of development of the Platform Economy.
4. Southeast Asia should chart its own course to maximize benefits while managing the challenges of the Platform Economy.
It is not easy to find the right balance in regulations. Many, if not all, advanced nations are still exploring options to get it right, and Southeast Asia is no different. The report proposes a set of four key priorities for Southeast Asia to write a new playbook to steer the Platform Economy to be a powerful force for stronger and more inclusive development in Southeast Asia. 
What is the role of digital platforms in Southeast Asia?
Southeast Asia's opportunity: Converging online and offline worlds
Navigating the challenges of the Platform Economy together
A Deep Dive into Malaysia's Platform Economy
World Economic Forum, Ant Group, Capgemini, Carro, FinAccel / Kredivo, FPT Software, Futurise, Insignia Ventures, Kaodim, Klook, LinkAja, Malaysia Digital Economy Corporation, Microsoft, Ministry of Communications and Information, Singapore, Ministry of Entrepreneurship Development and Cooperatives, Malaysia, Ministry of Information & Communications, Vietnam, MUFG Bank, OVO (PT Visionet Internasional),  PayPal, Recommend Group / Sejasa, Singtel, Stripe, Wise.