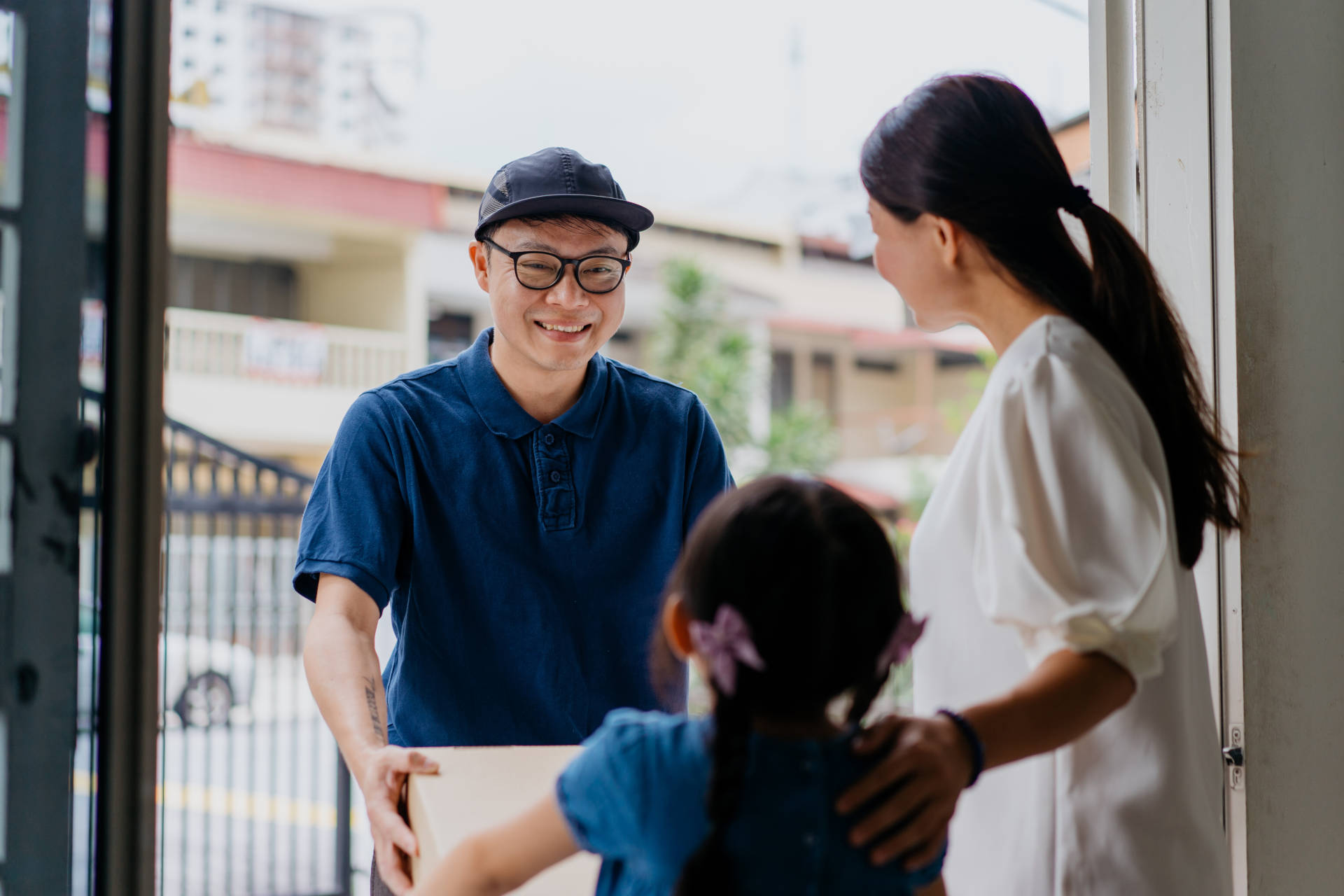 While flexible, informal or non-standard work has consistently accounted for significant economic activity in Southeast Asia, the digital economy has introduced new opportunities for productive work In response, governments are reviewing how to address the gaps and limitations in social protection coverage for citizens in undertaking traditional and new flexible, informal or non-standard work.  
This working paper is a landscape review of social protection policies for non-standard workers in Indonesia, Malaysia, Philippines, Singapore, Thailand and Vietnam (collectively, "SEA-6"). Key policy considerations for governments and the private sector are also discussed. 
Key Takeaways: 
Non-standard work arrangements comprise the majority of the working population in Southeast Asia. 

The informal workforce represents over 78% of the working population over the age of 15, which is significantly higher than the global average of around 51%. 

SEA-6 economies have taken a more flexible approach in promoting social protection.

Broadly, countries have tailored existing social protection policies to encourage participation. 

There is an opportunity for public-private partnership to promote social protection of non-standard workers.

With more changes to be expected in the future of work, continued collaboration between individuals, governments and the private sector, such as digital platform companies, can lead to policy solutions that are efficient, flexible and adaptive to the changing needs of workers. 
This working paper is an invitation to a conversation. Its aim is to inspire important discussions between the public and the private sector to design and co-create responsive social protection policies for the welfare of citizens doing flexible, informal or non-standard work in the region.