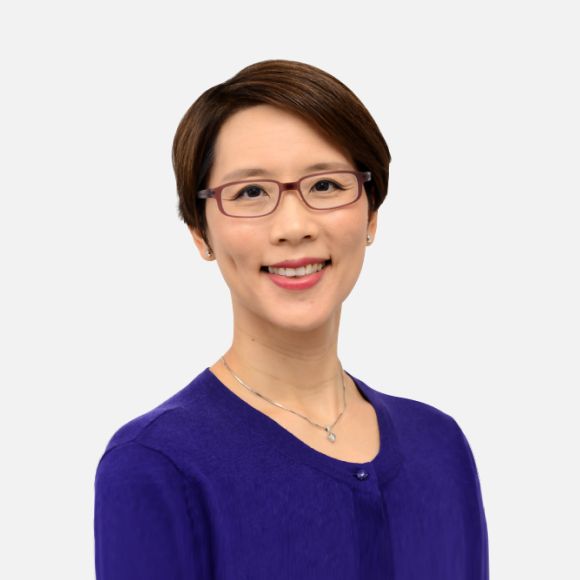 Dr Ming Tan is Executive Director for the Tech for Good Institute, a non-profit founded by Grab, to encourage and enrich dialogue on social, economic, and policy trends accelerated by the digital economy.
Ming was previously Managing Director of IPOS International, part of the Intellectual Property Office of Singapore, which supports Singapore's future growth as a global innovation hub for intellectual property (I.P.) creation, commercialization and management.
Prior to joining the public sector, she was Head of Stewardship of the COMO Group, a Singaporean portfolio of lifestyle companies operating in 14 countries worldwide. As a company director, she lends brand and strategic guidance to SuperNature Pte Ltd, COMO Hotels and Resorts (Asia) Pte Ltd, COMO Club Pte Ltd, and Mogems Pte Ltd.
In the not-for-profit space, Ming is an Advisor to Singapore Totalisator Board and serves on the boards of Esplanade–Theatres on the Bay, Singapore's national performing arts centre, St. Joseph's Institution International and COMO Foundation.
As part of her commitment to holistic education and the arts, she also sits on the Advisory Panel of the Centre for the Arts of the National University of Singapore. Ming was educated in Singapore, the United States, and England. She obtained her bachelor's and master's degrees from Stanford University and her doctorate from Oxford.