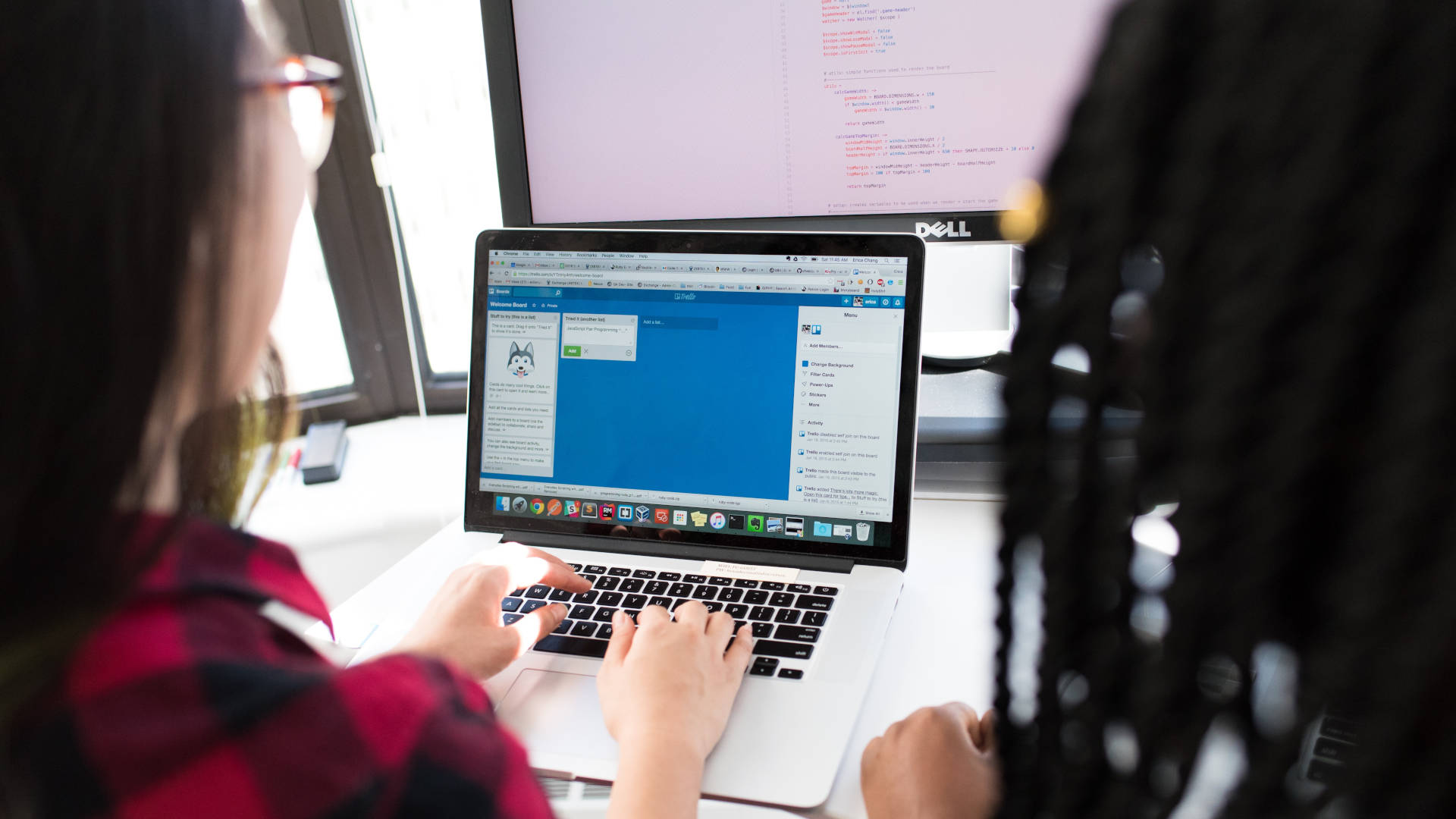 By Brianna Ang, Tech for Good Institute
As the diverse Southeast Asian economies each rapidly pursue their own digital transformation plans, they must align on a common emphasis: promoting digital inclusion. Despite the region's digital economy being poised for burgeoning growth with its 460 million internet users and high internet penetration rate of over 70% in most countries, this threatens to be eclipsed by the significant digital disparity that remains – about 20% of Southeast Asians still lack access to fast working internet, and accessibility and affordability of broadband remains uneven across the region. The Association of Southeast Asian Nations (ASEAN) will need to confront complex roadblocks like the urban-rural divide, inadequate digital infrastructure and training, and low digital literacy that (re)produces this inequality and impedes the full benefits of digital development.
Digital divides are multi-faceted and overlapping in nature; while building essential technology infrastructure to increase access and connectivity is a step in the right direction, equally critical is raising understanding and enhancing digital skills. The Tech for Good Institute's report, "From Tech for Growth to Tech for Good", foregrounds how closing digital divides will fundamentally depend on whether individuals can leverage on technologies in a meaningful and useful way. 
With digital adoption outpacing digital literacy, averting and mitigating the associated risks on data protection, cybersecurity and safety will require appropriate digital literacy training. Additionally, digital literacy programmes should imbue individuals with relevant and in-demand technical skills while guiding them to fully exploit digital solutions for productive and practical ends. Enabling digital inclusion that encompasses all members of society – especially vulnerable communities including the rural, low-income or disabled peoples – will be vital to maximise the potential of the digital economy. To achieve a more confident digital society for equitable and inclusive adoption, governments across the region are prioritising building digital literacy. 
The report highlights key initiatives undertaken by governments across the 6 Southeast Asian economies: 
Addressing barriers towards greater availability and affordability of services need to be matched with readiness and relevance of skills – the promising opportunities that connectivity brings can only go so far if users are unaware of how to properly utilise it to their advantage. Ultimately, governments must take the helm in establishing a digitally-enabled and proficient society to bridge ever-widening digital divides, so as to reap the greatest rewards of digital inclusion.