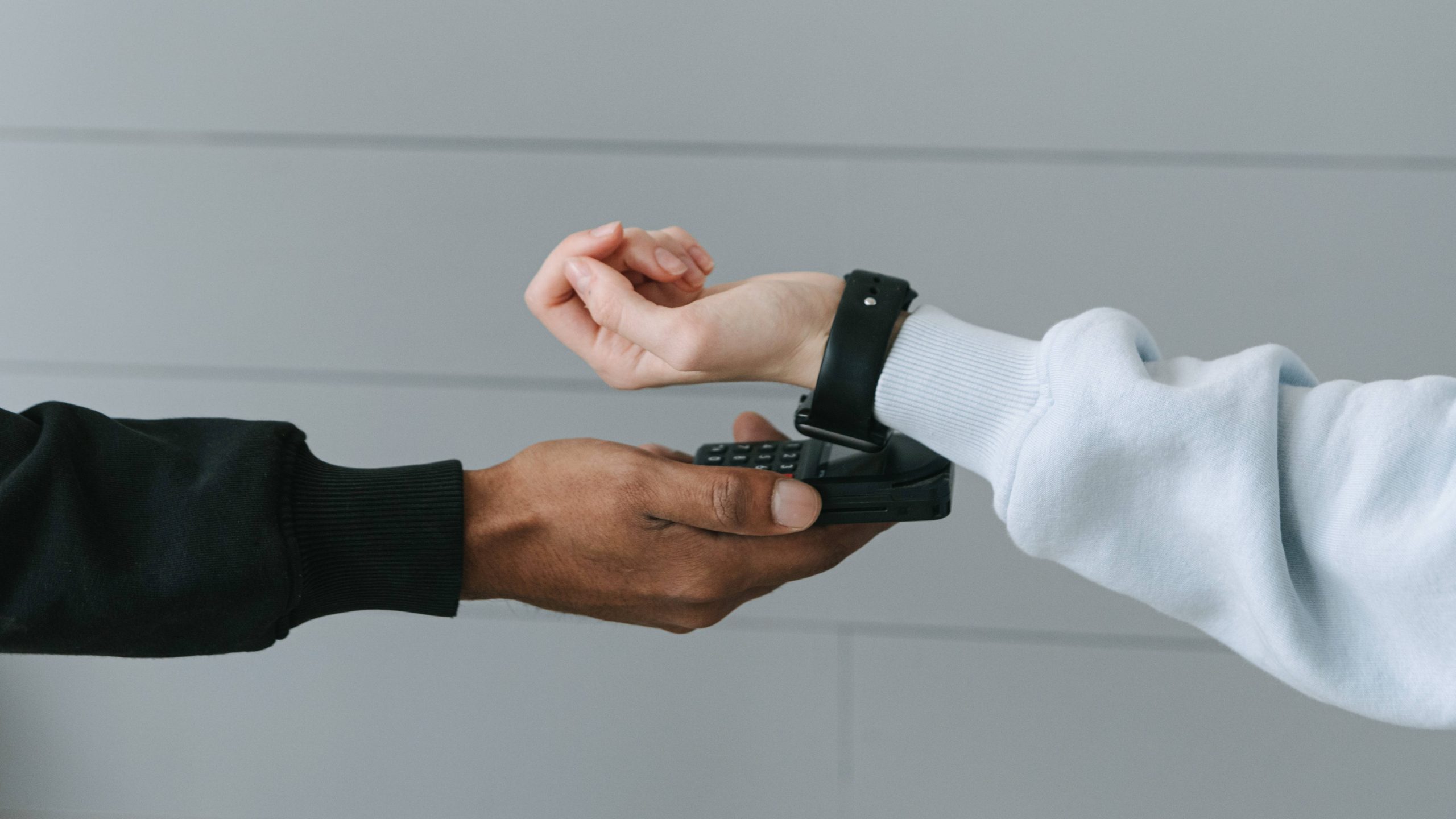 By Brianna Ang, Tech for Good Institute
On 6 June 2023, the Centre for Impact Investing and Practices (CIIP), United Nations Capital Development Fund (UNCDF) and Helicap released the first edition of the report, "Financial Inclusion in Post-COVID Southeast Asia: Accelerating Impact Beyond Access".
The report is the first to focus on the impact outcomes of financial inclusion in the region across five countries – Cambodia, Indonesia, Myanmar, the Philippines, and Vietnam – and involved 60 organisations and over 6,500 Financial Services Provider (FSP) customers. It provides deep insight as to how credit access in particular impacts FSP customers' business and livelihoods, household well-being and quality of life, and other financial health outcomes such as resilience and agency.
Across these various dimensions, access to credit was found to have an evidently positive impact on customers. This was especially true for women who generally experienced greater impact. "Financial inclusion goes beyond access – it is about outcomes to the end customer. With this report, we get closer to understanding what is needed for true financial inclusion in Southeast Asia, and how we can support and encourage multi-sector stakeholders to act and enhance their collective impact to empower communities," said Ms. Dawn Chan, CEO, CIIP.
Complementing TFGI's report on "Digital Financial Services for Financial Inclusion in Southeast Asia" which aimed to understand better Digital Financial Services (DFS) adoption in SEA-6, both underscore the integral role of FSPs in advancing financial inclusion for the many unserved and underserved consumers in the region. Efforts to increase DFS usage include the need to invest in digital and financial literacy, as well as enhancing consumer trust in providers. Similarly, CIIP's study reported greater depth of impact as linked with higher customer satisfaction that deepens over time, making a strong case for FSPs to establish themselves as trusted actors to augment positive impact.
The report offers a clear analysis into the complex landscape of FSPs, and the most successful business models and practices to drive positive impact. It also astutely identifies innovation and cost and risk reduction solutions as effective means by which FSPs may achieve impact and long-term commercial viability. For instance, FSPs have innovated by expanding availability and reach through new digital channels and partnerships, and have driven down costs by digitalising backend processes.
Both reports are optimistic about Southeast Asia's cataclysmic potential to broaden and deepen financial health outcomes, and hence deliver true financial inclusion. Stakeholders are urged to take full advantage of opportunities that can expand their reach and maximise impact. Key recommendations for FSPs in this report include ensuring digital equity in operations, providing more holistic financial and business services beyond credit, and developing tailored approaches with broader industry actors to encourage more widespread adoption of financial services.
At the Tech For Good Institute, we welcome the opportunity to work together with partners and all stakeholders, so that Southeast Asia may realise the full potential of this Digital Decade.