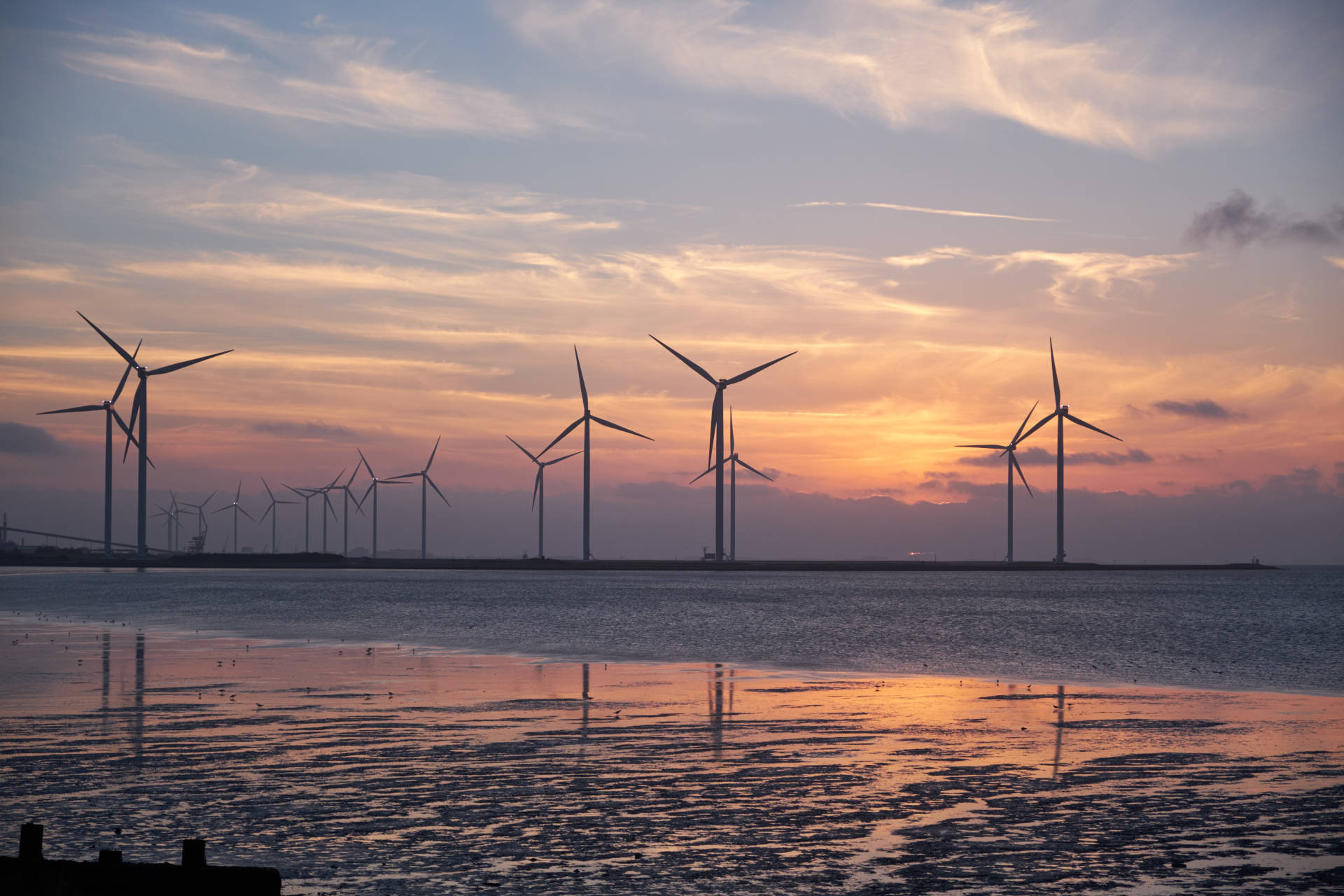 By Ming Tan, Tech For Good Institute, Lawrence Loh and Sabrina Soon, Centre for Governance and Sustainability, National University of Singapore
Digitalisation continues to underpin Southeast Asia's post-pandemic recovery and economic transformation. As creators, distributors and users of digital technology, digital economy companies (DECs) play an influential role in this trajectory.
The Tech for Good Institute (TFGI) and the Centre for Governance and Sustainability (CGS) at National University of Singapore studied how 439 DECs across Southeast Asia currently frame their impact beyond financial numbers.
The research showed that digital economy companies across Indonesia, Malaysia, Philippines, Singapore, Thailand and Vietnam, collectively the "SEA-6" countries, are currently more focused on immediate "licence to operate" issues such as cybersecurity and data protection.
Meanwhile, environmental impact, from carbon footprint to waste management, were low on the agenda. More than eight in 10 (85%) of DECs assessed expressed intention towards sustainability and impact as corporate information, while fewer than half have implemented initiatives to put these intentions into action.
Only a quarter of DECs assessed had formally reported on their non-financial impact with clear metrics and targets. The "say-do-act" gap exists, but there is opportunity for DECs to make a positive impact through non-financial metrics and clear goals.
Designing responsible products, services and operations, however, will become increasingly important as demand for transparency and accountability gains momentum.
As the urgency for sustainable solutions for social wellbeing, environmental protection and long-term resilience grows, the investment narrative for impact is also emerging. Responsible, supportive, facilitative and transformative digital technologies can create value and advance sustainability at the same time.
Here's how digital economy companies can accelerate Southeast Asia's sustainable development, according to the Tech For Good Institute's framework.
1. Responsible technology first does no harm
With climate change posing an existential threat to Southeast Asia, many companies are making efforts towards transitioning to a low-carbon future.
Responsible digital economy companies examine their systems, processes, products and services to identify and mitigate negative consequences, both upstream and downstream.
For example, digital economy companies should consider areas such as supply chain management of hardware, the operational footprint of products and services, and the management of electronic waste (e-waste). In the long-run, DECs will be called upon to account for the technology lifecycle and the entire value chain.
2. Supportive technology can enable new ways of preventing harm and risks
Digital technologies can support the reduction of greenhouse gas emissions in supporting decision-making and through sensing and control for real-time data and calibration of processes.
These technologies, of course, rely on general enabling technologies such as cloud and 5G, as well as foundational technologies such as data analytics. High-emitting sectors have already incorporated all of these technologies, especially in the energy sector.
Sensors and satellites, together with data collection, processing and modelling, have also greatly enhanced weather monitoring and forecasting, enabling communities to respond proactively to reduce the impact of severe weather events.
3. Facilitative technology for increased efficiency
Digital technology also optimises benefits by increasing efficiency. This is perhaps the most common use-case for digitalisation, realising outcomes such as streamlined processes, time saved, improved convenience, increased access, reduced waste or lower cost.
For example, sustainability reporting is a data-intensive exercise, yet climate and nature-related reporting has become a critical tool for companies to assess and communicate their environmental impact, progress towards climate goals, and commitment to sustainability and biodiversity conservation.
The Centre for Governance and Sustainability's (CSG) study on climate reporting, in collaboration with the Global Reporting Initiative (GRI), reveals that the overall climate disclosure rate for the SEA-6 is at 46%; while the nature disclosure rate across listed companies in 13 Asia Pacific jurisdictions is at 31% in another CGS study on nature reporting.
Technologies such as building management systems, remote sensing, drones and satellite imagery provide real-time and accurate information about climate conditions, emissions, and energy consumption.
Automated controls can optimise energy consumption, identify energy-saving opportunities and manage energy demand. When it comes to data storage and management, cloud-based solutions ease the process of aggregating, analysing and sharing data.
Stakeholders, including investors, employees and customers, can access real-time data, reports and visualisations related to a company's environmental impact. Companies can leverage their websites, digital platforms, and social media networks to share climate reports, goals and progress, thereby fostering open and transparent communication.
4. Transformative technologies to tackle challenges
Most ambitiously, transformative technologies provide entirely new approaches. Southeast Asia faces the dual challenge of responding to the effects of climate change caused by decades of emissions by advanced economies while driving sustainable development for fast-growing populations and economies.
Ambitious development plans need energy and energy-related emissions from Southeast Asia are expected to more than double by 2030. The energy transition from fossil fuels will require the efficient capture, storage and distribution of renewable energy.
Solar panels, wind turbines, and energy storage systems enable organisations to generate and utilise clean energy sources. Smart grid systems and energy management platforms allow integration of renewable energy sources into the existing energy infrastructure, ensuring reliable and sustainable energy supply.
In summary, SEA-6 is at a critical juncture where digital transformation and sustainability intersect, and digital economy companies are uniquely placed to meet the needs of young, ambitious and mobile-native populations.
Innovation begins with identifying the right problems to solve and then driving adoption of solutions. DECs embedded within the markets they serve are well-suited to developing and bringing responsible, supportive, facilitative and transformative technologies to the market and at scale.
By supporting Southeast Asia's sustainable developmental priorities, DECs can find a ready market for fit-for-purpose products and services that align with national priorities and generate sustainable value to society, which in turn opens up opportunities for them to scale and grow.
About the writers
Ming Tan, Founding executive director, Tech For Good Institute
Lawrence Loh, Professor Director, Centre for Governance and Sustainability, National University of Singapore
Sabrina Soon, Research Associate, Centre for Governance and Sustainability, National University of Singapore
This article was first published by the World Economic Forum on August, 2 2023.