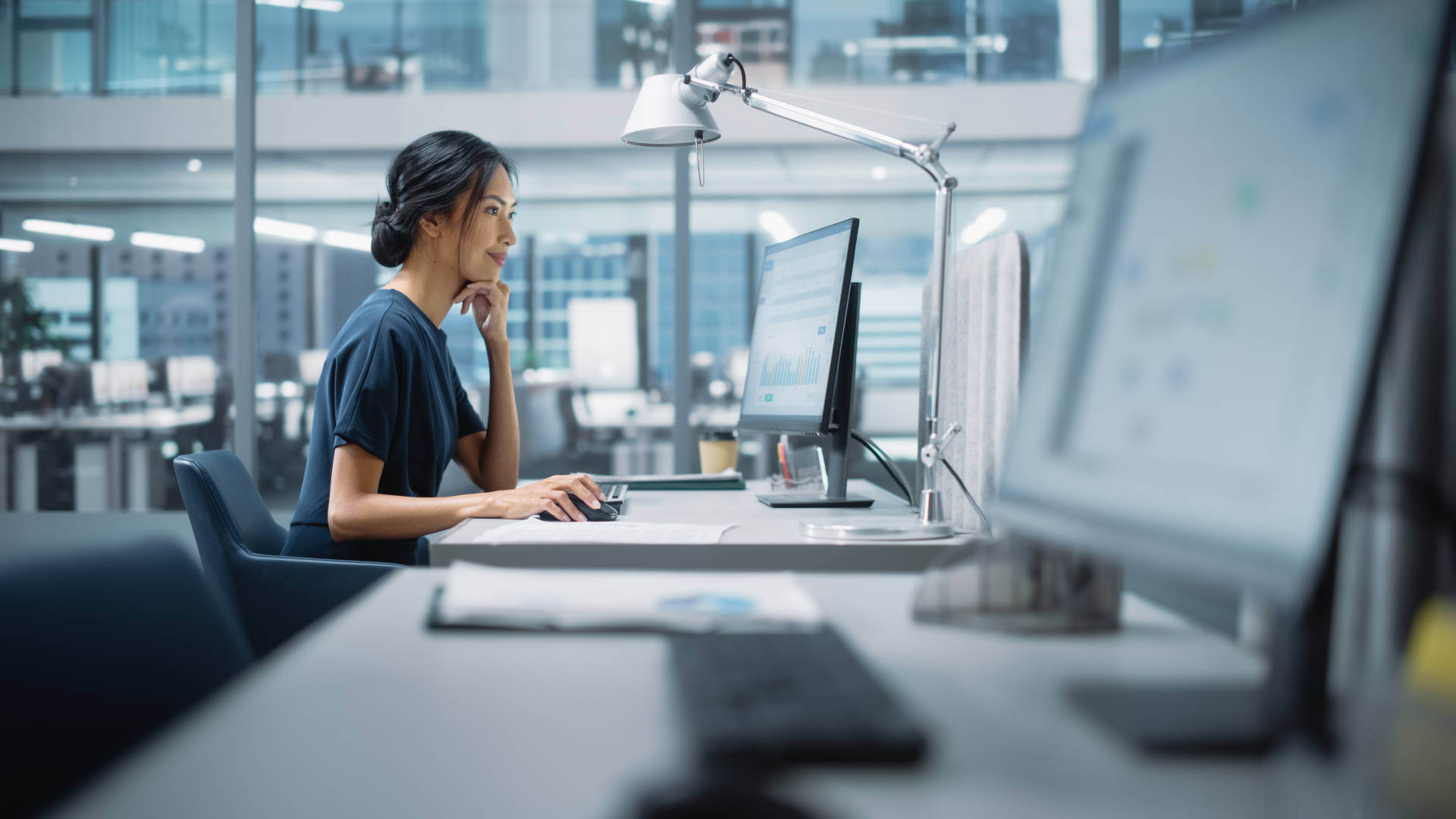 Southeast Asia is one of the fastest growing regional economies in the world. Catalysed by the pandemic, the region's digital economy is currently serving an estimated 440 million people online. By 2030, Southeast Asia's internet economy is projected to grow to US$1 trillion.
However, the gains in the digital economy has seen corresponding growth in risks and challenges posed by cybercriminals. In particular, perpetrators are taking advantage of how digital adoption has outpaced digital literacy and cyber-awareness amongst users. Post-pandemic, Southeast Asia will continue to be a target for cyber-attacks, as the region seeks economic cooperation through digital trade and connectivity.
To address this concern, building cyber resilience in Southeast Asia is key to maximising the benefits of digitalisation.
Key Insights
The publication of this paper is an invitation to a conversation. We hope that this paper will be used as a starting point to shape important discussions on how the region can formulate actionable policies and move towards making Southeast Asia's digital economy safe, secure and resilient.