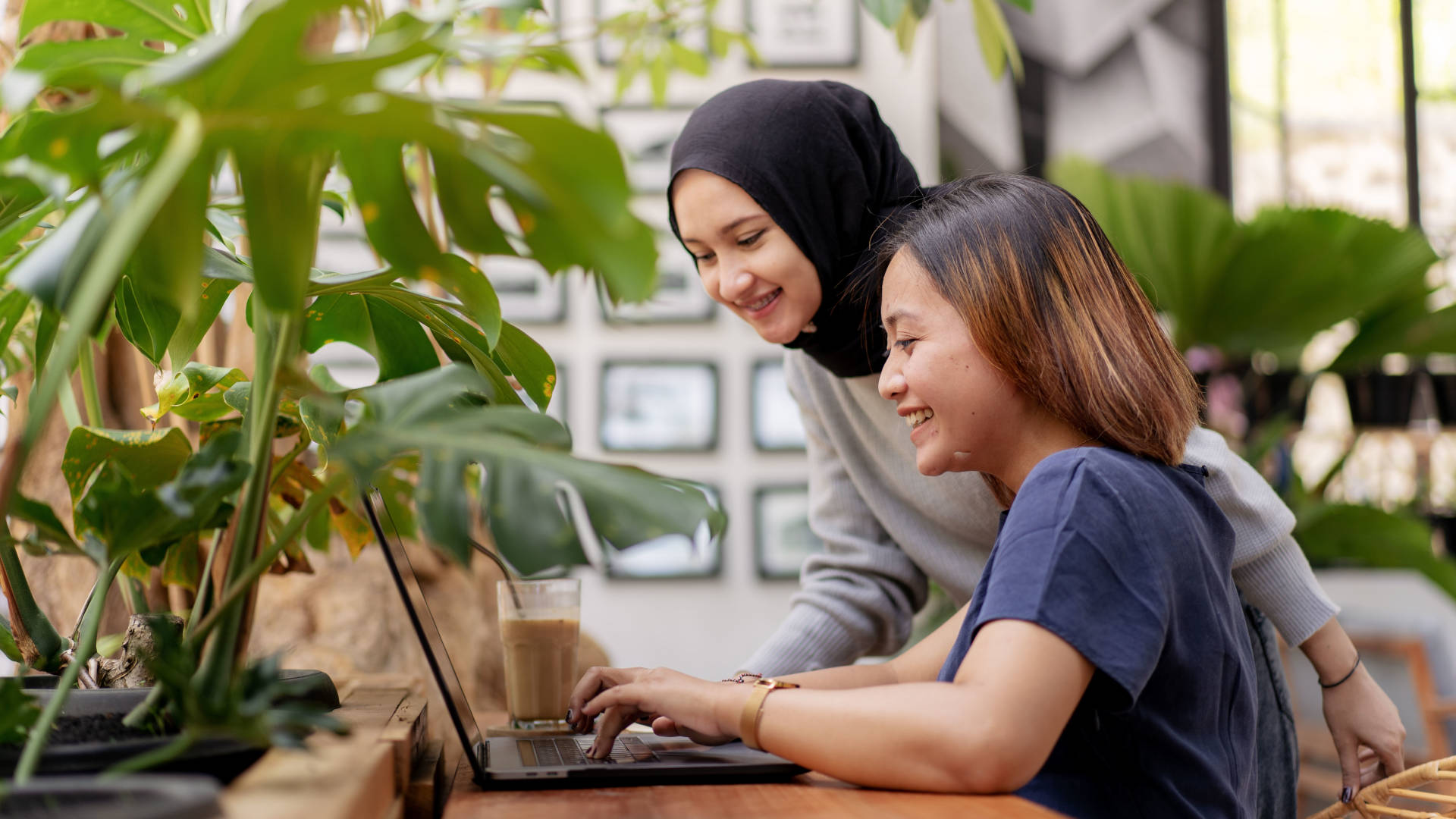 With rapid digitalisation in Southeast Asia, new innovative solutions and business models drive the growth and development of economies. Technology promises to enhance the lives of citizens, streamline governance, deliver better public services, and drive innovation. However, the massive opportunities from the digital economy are not without its challenges. 
As more people use digital solutions, there has been an increase in threats such as scams, data breaches, and cyberattacks. These threats erode trust in the digital economy and dampen technology's potential to fully deliver on its promise of economic growth and social good. Thus, it is crucial for countries to create a safe, secure, and resilient digital economy.
To achieve this, raising awareness and understanding of the emerging threat landscape is a key step forward. Both public and private stakeholders in the digital economy need information that would aid them in policy and decision-making processes so policies to protect, identify, detect, respond, and adapt to cyberthreats can be improved.
To encourage more research in the field of cyber resilience, there is a need to amplify publicly available data sources on this topic. This compendium seeks to serve those interested in understanding and monitoring the cyber landscape in the region. 
This compendium includes: 
In addition, this resource also builds on the Tech for Good Institute's existing research, Towards a Resilient Cyberspace in Southeast Asia, which proposes a framework on how countries can better adapt to cyber risks. 
This resource is an invitation to conversation.  We hope the Tech for Good Institute's cyber resilience framework and this resource can catalyse important discussions on promoting a safe and secure digital economy for Southeast Asia.