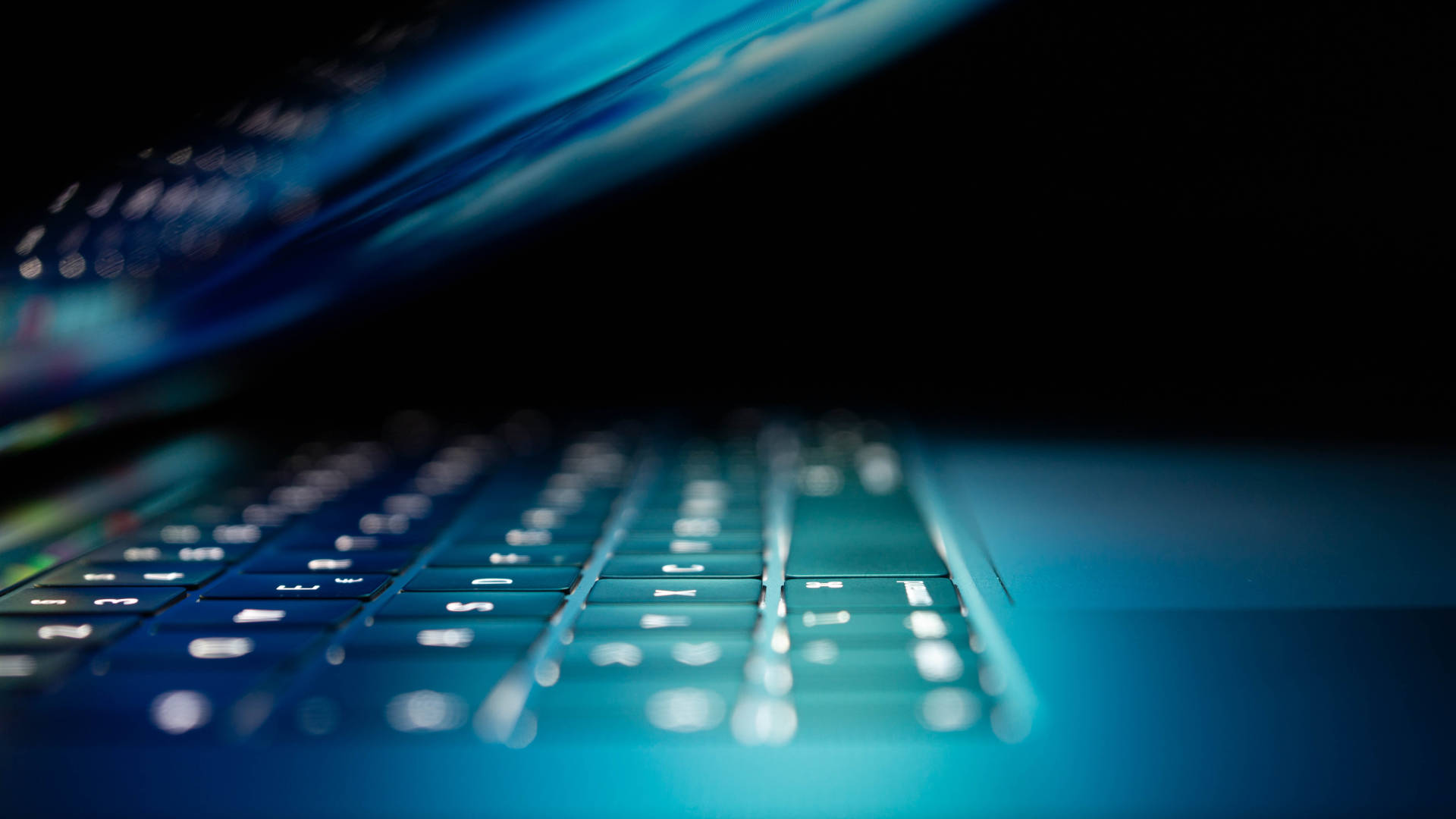 By Vladimir Mariano, Lead Faculty for Technology and Innovation at YSEALI Academy at Fulbright University Vietnam
As with the rest of the Southeast Asian region, Vietnam is experiencing rapid digital transformation. Technology and technology-enabled business models are seen as an engine for economic growth. The use of emerging technologies, such as generative AI and blockchain, is also on the rise. Adoption of these new technologies have the potential to create a positive impact for the country. 
However, risks associated with the digital economy are also increasing.  For example, although blockchain is perceived to be a secure network, the  Ronin Network hack on Axie Infinity in March 2022 still haunts the users in Vietnam. There are also recent cybersecurity incidents such as compromised security of Vietnamworks, Athena (a cybersecurity company), and two major airports. 
As threats continue to evolve, it is important for Vietnam to also develop capabilities to protect, identify, detect, respond, recover, and adapt to cyber threats. While this issue can be tackled from various angles, education and awareness building is one foundational aspect the country can prioritise. 
It is projected that Vietnam's digital economy will continue to grow to around USD 49 billion by 2030.  This means that more people will also have access to digital solutions and will participate in the digital ecosystem. However, there will also be users who will come online for the first time without knowing the inherent risks in the digital economy. To keep the growth sustainable, it is important to maintain the users trust in digital solutions through a safe and secure digital experience. 
A key first step towards fostering a confident digital society is to have cyber awareness and literacy campaigns. These campaigns can start from schools and universities, with a focus on enabling a more productive use of the internet, while mitigating the cyber risks. 
Educational institutions (pre-school, primary and secondary school) can start incorporating cybersecurity education into Vietnam's K-12 curriculum.  Children, even those who are 'digital natives', need early exposure to basic cyber hygiene. Schools should actively discuss the benefits and risks of emerging technologies such as blockchain, financial services, smart video editors, voice cloning, and generative AI. This would allow students to use these technologies more responsibly. 
In 2021, high schools in Vietnam began integrating cybersecurity into their curriculum. Building on this initiative, there is an opportunity to instill a culture of resilience among the youth.  This entails a mindset shift of preparing for the inevitability of cyber-attacks and adapting to mitigate the impacts of such threats. To achieve this, schools should consider establishing cyber-resilience labs, providing a secure environment where students can experience table-top exercises, engage in cyber drills, and participate in cybersecurity contests. Additionally, these labs can serve as platforms for students to learn how to identify and combat misinformation and disinformation through interactive activities like the Bad News Game.
Apart from equipping students with basic cybersecurity skills, schools and universities will also be instrumental to address the workforce gaps in cybersecurity.  From the Tech For Good Institute's Cyber Resilience research, Vietnam has 76 CISSP-certified professionals in 2021, which ranks last among the SEA-6 countries. Through education and awareness building campaigns in schools and universities, careers in cybersecurity can be introduced to a generation who will be the future digital workforce. While the goal is to inspire more students to take on cybersecurity-related professions, it will be beneficial for Vietnam if new graduates have a basic understanding of cybersecurity, regardless of their professional fields. 
Finally, in creating a resilient cyberspace, there is room for partnerships between academia and the private sector in Vietnam. It is undeniable that technology moves at breakneck speeds and may render some concepts or skills learned in schools outdated. Universities can benefit from partnerships from industry experts to keep their programmes and curriculum current and up-to-date. This would also allow universities to produce graduates with the right skills that match the needs of the industries. Cyber apprenticeships can also be considered by the private sector to give students real-world training and experience on cybersecurity. 
Dr. Vladimir Mariano is the Lead Faculty for Technology and Innovation at YSEALI Academy at Fulbright University Vietnam. He has led the YSEALI Academy in designing and executing two leadership seminars titled "The Digitisation of Trust" and "Creative AI and Cultural Influence" which discuss the societal, ethical and legal implications of technologies like AI agents, blockchain, deepfakes and generative AI.  A graduate of Computer Science at Penn State, Dr. Mariano has served in academia and industry in the United States, Philippines and Vietnam.
The views and recommendations expressed in this article are solely of the author/s and do not necessarily reflect the views and position of the Tech for Good Institute.